TikTok star Charli D'Amelio aka "Queen of TikTok" has overtaken YouTuber PewDiePie as the most followed individual creator on a single social media platform.
The 16-year-old TikTok star Charli D'Amelio, who also appeared on a Superbowl half-time advert and interviewed at an NBA All-Star event alongside sister Dixie, has now finally achieved the most important achievement of her creator career as she becomes the most-followed individual on a single platform by overtaking Youtuber PewDiePie.
Charli D'Amelio who surpassed the 100 Million mark back in November 2020, overtook PewDiePie on March 2 2021 after reaching 109.1 million followers, according to stats from SocialTracker.
The 31-year-old Felix 'PewDiePie' Kjellberg who's channel became the most subscribed YouTube channel back in 2013, and reached the 100 million mark on August 25, 2019, had 109 million subscribers at the time of writing this article. We can't tell the exact number of PewDiePie's subscribers, as YouTube now only displays subscriber counts to three significant figures.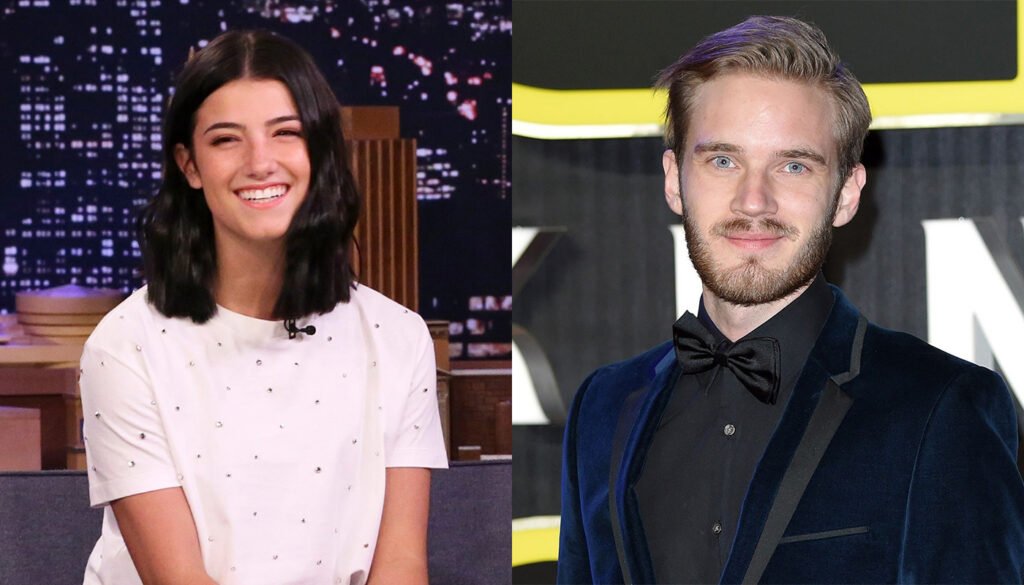 But 'Charli D'Amelio has officially overtaken PewDiePie as the most followed individual creator' is something we can confirm, because, at the time of writing this article, she had 109.5 million followers on TikTok alone.
With a reality show on Charli D'Amelio's family is set to be released on Hulu later this year, it would be interesting to see where she'll end up next. Till then this latest achievement could be the inspiration she needs to continue her passion after she said that she has 'lost passion' for TikTok. However, as the rate of Charli D'Amelio's popularity is increasing quickly, it still remains to be seen if PewDiePie is going to regain its crown in the coming days or not.