A TikToker named Jason Jeter who has made controversial videos about Disney World said that he has been permanently banned from the theme park after trespassing. Jason claims to be a former employee of the theme park also said that he was fired in March after posting TikTok videos of himself drinking fountains and entering a closed Disney wedding Venue.
He also claims that after visiting Blizzard Beach the security asked him if he was making a TikTok while visiting the water park and that's something content creators don't bother about as long as they are following the rules.
In his recent TikTok video he said that he was stopped at Disney's Grand Floridian by cast members who with the help of law enforcement handed him a trespass warning form and explained that he has been banned from Disney for life.
Obviously, Disney World is a place where Guests can have unlimited fun and magical experience but with that, there are some rules and regulations that you need to follow. Also if you are breaking their rules, there are consequences as well. After breaking the rules then documenting it online can result in serious consequences as you have seen in Jeter's case.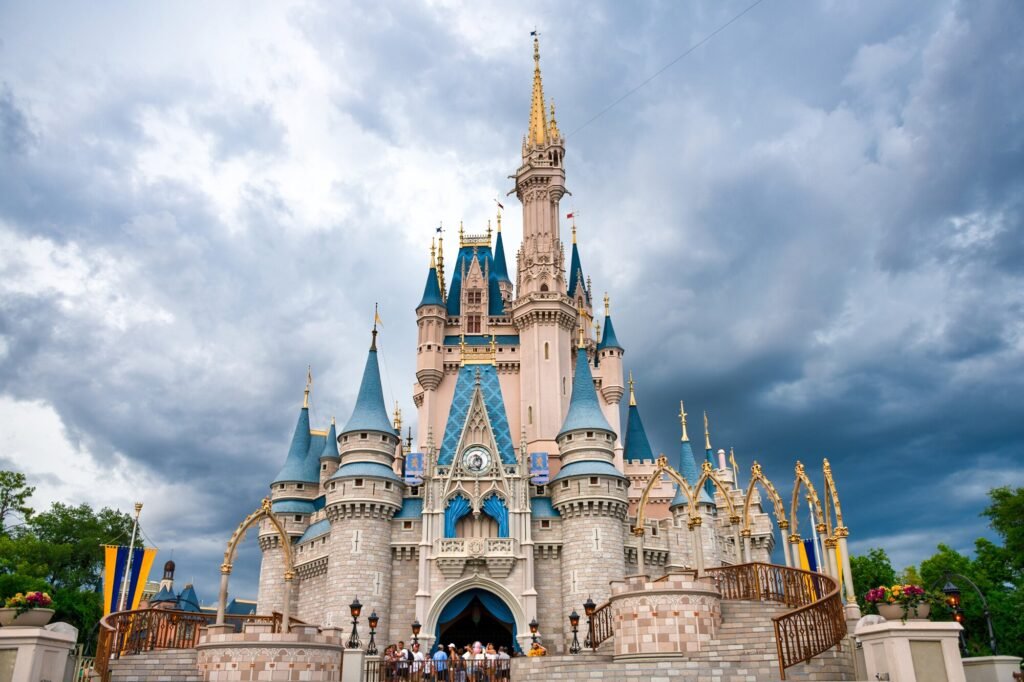 At the moment, there are some added requirements that you need to follow to enter the park. Due to this pandemic, Guests have to undergo a temperature check and wear a mask and if you refuse to follow these rules then you won't be able to enter the park. You need to be aware of Disney rules and regulations before visiting any Disney property and that is for your safety purpose only.
Let us know your opinion on this situation in the comment section.