In an interview with CNN this week, the Ethereum co-founder Vitalik's Buterin talked about the cryptocurrency influence of Elon Musk, cryptocurrency is a bubble hard to predict when it will be burst and other things.
Ethereum is the second-largest cryptocurrency by market capitalization. Its use in Non-Fungible Token (NFT) makes Ethereum popular. A few weeks ago Vitalik Buterin was the youngest Billionaire but due to a fall in cryptocurrency this week his account down from $1.1 billion to $870 million in a day.
Elon Musk's Tweets will no longer influence the Cryptocurrency
In an interview of Vitalik Buterin with Matt Egan lead business reporter, he asked about Elon Musk's tweets. Vitalik says that the words Elon Musk spreading about the crypto space has started first-time last year and this year.
He also says that it is reasonable to expect some craziness but the market will learn then Elon Musk's tweets and appearances would not affect cryptocurrency.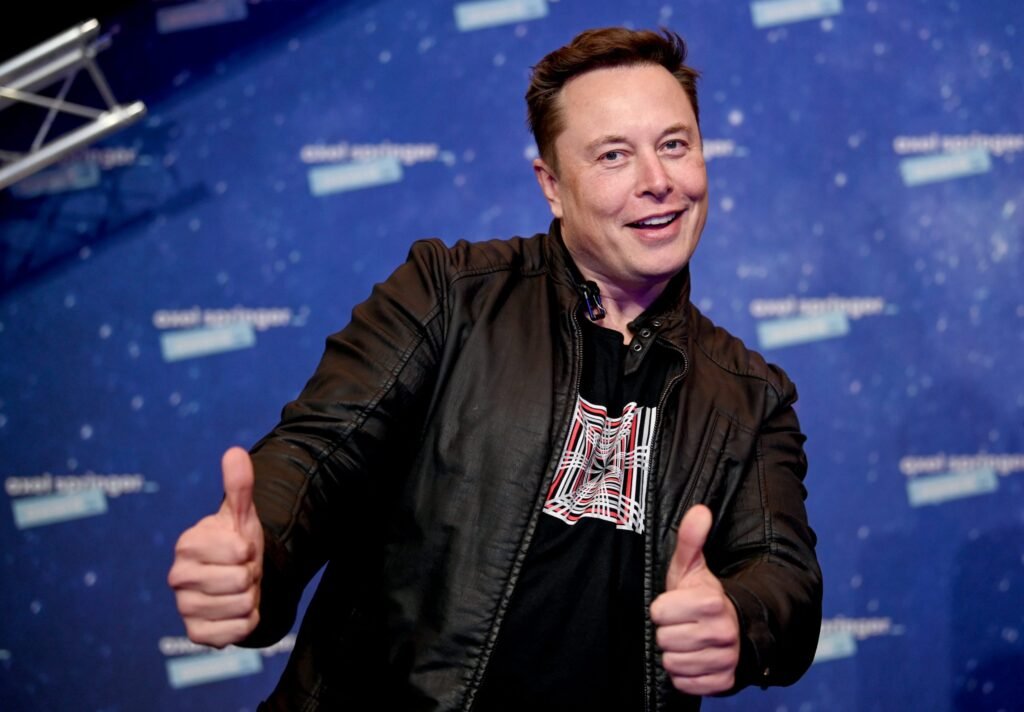 Here's what Vitalik Buterin actually said about Elon Musk's influence over Cryptocurrency:
"Elon Musk tweeting is something that the crypto space has only been introduced to for the first time literally last year and this year," Buterin said. "I think it's reasonable to expect a bit of craziness. But I do think that the markets will learn. Elon is not going to have this influence forever."
He added, "The fact that he is a 100-plus billionaire, and he runs Tesla and SpaceX and all these things don't change the fact that ultimately he's a human – and humans get excited about dog coins. That's just a thing that humans get excited about. I don't think that Elon has a kind of malevolent intent in any of this."
Cryptocurrency is a Bubble
When Vitalik Buterin asked about the cryptocurrency "bubble" then he says that "We are in a bubble that is difficult to predict when it will burst. It can burst today or any time this month."
He says "The burst of cryptocurrencies did not surprise him and there are 3 more big bursts of cryptocurrencies and the reasons bubbles end up as there are some events that make clear that technology is not there yet."
The fall of cryptocurrency from the past few weeks is due to the disapproval of Tesla to accept Bitcoin as payment to purchase vehicles and China would prohibit the use of cryptocurrencies with transactions.
He talked about the consumption of Bitcoins energy is huge but it will not take the world alone instead it would be one of the reasons. If the crypto-community does not call for a transition to less energy consumption then it is expected Bitcoins would be left behind.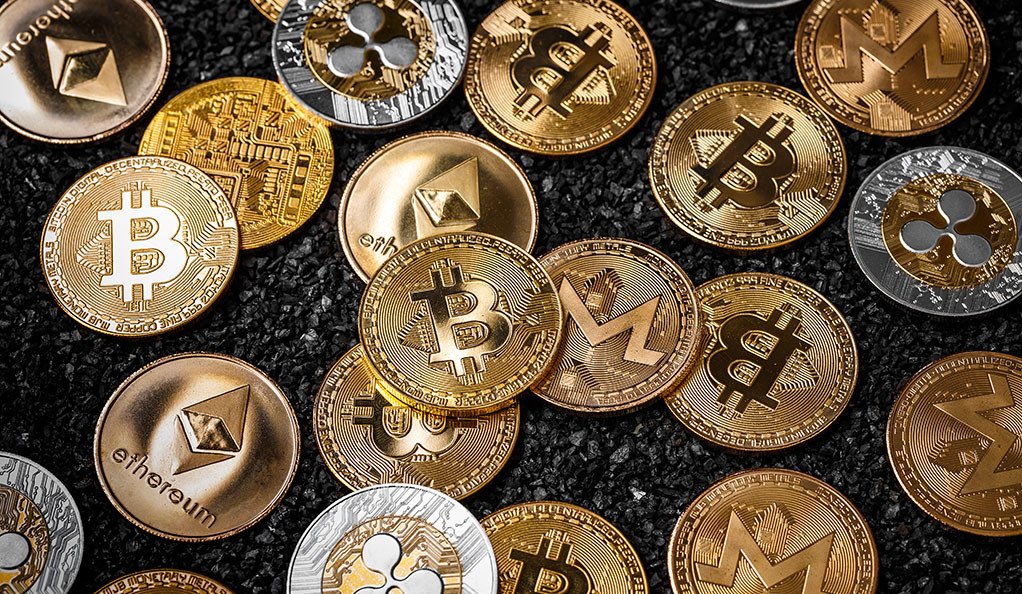 Cryptocurrency Regulatory issues
Regulatory issues are constantly faced in cryptocurrencies, crypto players must listen to regulators to do their best in cryptocurrencies. 
He also says that "There are fewer chances that government will ban crypto as this is hard and not practical but the government has the power to make it hard to participate in the crypto sector."'s