Cosmetics giant Estee Lauder pays NASA $128,000 for a product photography shoot taken aboard the International Space Station.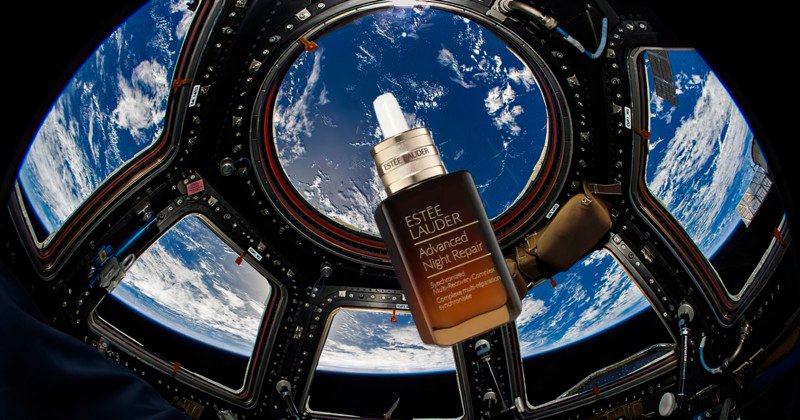 Bloomberg reports that on a cargo run that will launch from Virginia on Tuesday and dock on Saturday, the company will be paying the space agency to carry 10 bottles of its Advanced Night Repair skin serum to the orbital space station.
Astronauts are charged with taking product images of the serum floating in the cupola module once the product is on board, which has sweeping panoramic views of Earth and space.
For astronauts' time, NASA charges a $17,500 professional fee per hour.
Estee Lauder plans to use the resulting images in social media, where it can find a bit of scope — about 4 million people on Instagram alone follow the brand. When one of the bottles returns from its jaunt in the space, it will be auctioned off for charity.
NASA revealed in June 2019 that it was opening up the ISS to both space tourists and commercial operations, "so that U.S. business creativity and ingenuity may accelerate a flourishing commercial economy in low-earth orbit." Estee Lauder's upcoming photoshoot will be the second commercial product to be released as part of the new step.