Update: The official website for the Ghost in the Shell: SAC_2045 anime has revealed a teaser, with the film's title Kōkaku Kidōtai SAC_2045 Jizoku Kanō Sensō (Ghost in the Shell: SAC_2045 – Sustainable Warfare), as well as the November 12 opening date for 20 theaters throughout Japan, reports ANN.
Also, the film will use a new Dolby Atmos mix of Millennium Parade's theme song "Fly with me."
Original Article: The latest addition to the golden lineage of the Ghost in the Shell franchise is going to be a compilation film of the first season SAC_2045 accompanied by freshly added footage. According to an announcement made by the GIS: SAC_2045 website, the release is anticipated this year and teased first visual for the film by Russian illustrator Ilya Kuvshinov.
Adapted from the 1980s manga by Masamune Shirow, Ghost in the shell: SAC_2045 was a Netflix project which dropped back in 2020 with 12 episodes and a promised second season. Netflix described the 3D CGI anime as, "After a global financial crisis, the world is engulfed in an AI-driven 'sustainable war'. It's up to Section 9 to counter new forms of cyber threats." Netflix's 2020 take was a follow-up to the host in the Shell: Standalone Complex series.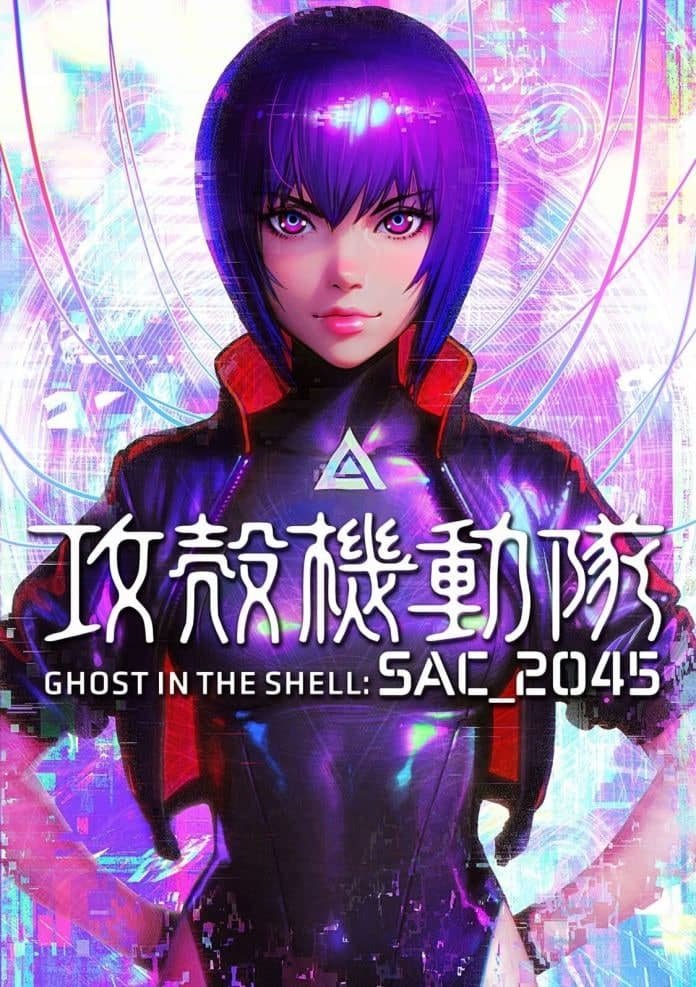 Ghost in the Shell franchise's good old butler Production IG (Psycho-Pass) is again steering the production. The Director for the first season, Kenji Kamiyama (Eden of the East) has stated that he is delighted to see GIS: SAC_2045 from other's perspectives.
Meanwhile, Shinji Aramaki, co-director of the project has shared that production for the sequel to the 2020 Netflix show is under progress. Season 2 will catch up with the plot left by season one.