In a new move, the Delhi High Court recently admitted a plea by Disney Enterprises to ban 118 pirated websites for streaming anime illegally.
Some websites on this list steal Disney material while others steal and download high-quality anime with updated repositories of the new shows and releases in Japan.
Indian ISPs will now have to add these websites to their filtering systems.
What was the entire argument about?
During the aftermath of the coronavirus pandemic, the hearing took place electronically and surprisingly, and did not meet much opposition.
It was noted at the trial that the claimants, including animation producers and distributors in the United States, had copyrights on works that had been pirated for years.
The court acknowledged that they had suffered serious damages as a result of piracy.
The decision of Monday supported the arguments of Disney Enterprises
In its order, HC said, "The plaintiffs are saddened by the fact that some rogue websites allow the down-streaming of their creative work , which includes films and other entertainment programs, even without the required licences. The plaintiffs say that they have copyright in the content of their creative works."
What does this new rule mean for anime pirates?
The order favored Disney, and ISPs will now take the next step. Nevertheless, it is important to remember that these directives have not done anything to deter piracy in the past.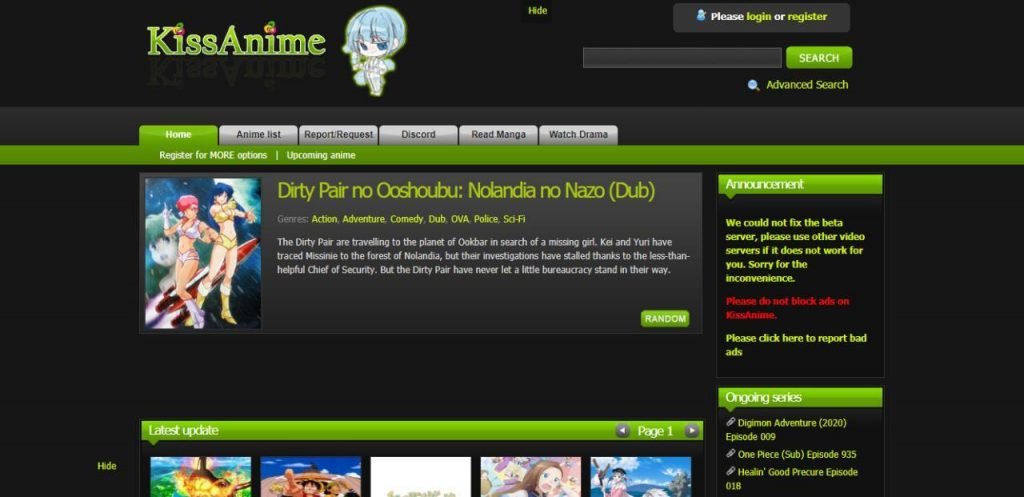 Notably, this is a 'dynamic' injunction, meaning that the defendants are free to track, harass and block any new domains that appear after clearing the current list of fishy pages.
Which websites are blacklisted
The blacklist includes notorious torrent sites such as YourBitTorrent2 and Nyaa.si, along with sites such as Kissanime, Kisscartoon, Gogoanime, 9anime, Horriblesubs, and several others. It comes after Japan declared in June a full ban on leech websites that steal anime and damage the industry.
Where can Indians legally watch anime?
The lion's share of India's anime fan base draws entertainment from these pirated pages after the Sony-owned Animax channel was discontinued on April 18, 2017.
Netflix, one of the leading OTT outlets to tap into India 's love of anime, has also dubbed a few such shows in Hindi.
Amazon Prime Video, Crunchyroll and Hotstar are among other well-known paying anime streaming sites.