The more time elapses the more Satoshi Kon's comprehensive methodology has made him a phenomenon within the animation industry. Satoshi Kon helped grease popularity and deeper perception of anime overseas and influence many Hollywood directors. Most certainly even if you don't know him, you have seen the essence of his work for the very least, that include Darren Aronofsky (Black Swan, Requiem for a Dream), Christopher Nolan (Inception).
If you are familiar with his work, you will find no issue in realizing the fading of reality and fantasy. Maximal paradoxes, contradictions, duplexes, bombshells, connections suddenly make sense while dealing with dreams, this is how duality in his work functions. How he portrays duality, confusing the viewers and planting them with the idea that it doesn't matter what's real or not. Whatever you are viewing are important and real and they all affect the character.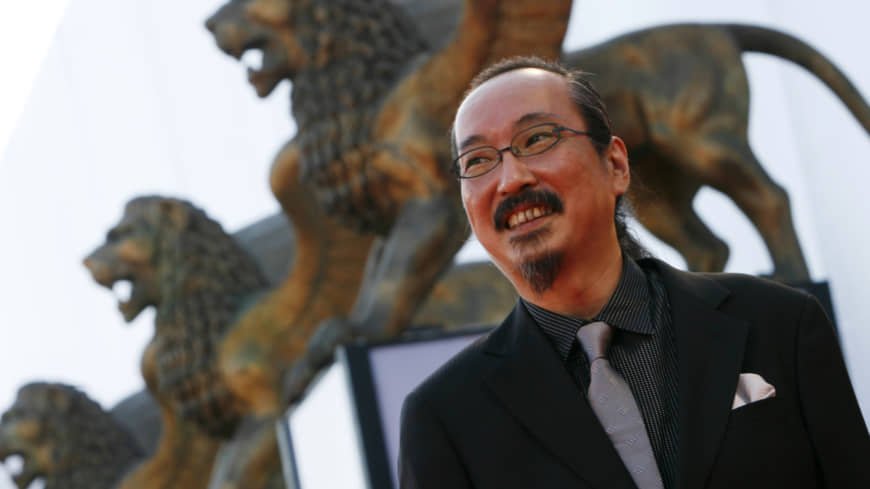 "He draws an image while keeping the next scene in mind that way he can make very image connected to both the previous and subsequent scenes". Thus, watching his works surprise the viewers every time, blink, and get drifted to another scene.
His prime works include Perfect Blue (1997), Millennium Actress (2001), Tokyo Godfathers (2003), Paranoia Agent (2004), and Paprika (2006) we can witness the interaction between nightmares, memories, dreams, multiple lives, and linking of different worlds. The way he handled character death, visual storytelling, underlying meaning, and cinematic elegance had pushed animation beyond its domain. He had a unique way of moving from image to image and scene to scene.
Satoshi Kon had always tried to get the viewers under their skin by telling the story subjectively through the character's eyes. We perceive the situations exactly how the character does getting lost between the realm of reality and fantasy, the theme explored also help increase realism.
Talking about Millennium Actress the main idea was the thrill of the chase, not the destination but the journey. So reaching the perfect end doesn't matter, all that truly mattered was the journey that brought us there.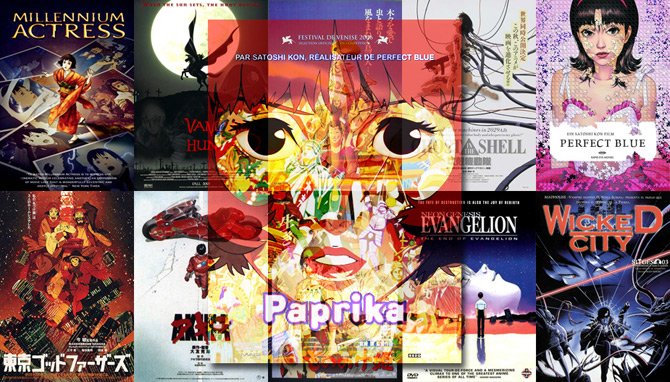 Taking about Perfect Blue, Satoshi Kon managed to predict in the late 90s just how terrifying it would be to lose control of the persona you are putting on the internet, the part of yourself you are putting online is not you but you as you want to be perceived.
In Tokyo Godfathers, he portrayed the value of building a family. Despite it being a whole new project for Satoshi Kon, we can still witness his dark theme indulged in comedy. His last completed film was Paprika. This film heavily influences Inception. After this mind-blowing project, he was working on Dreaming Machine but to everyone's surprise, he died in 2010 due to pancreatic cancer.
Apart from the directorial geniuses he had worked on great projects like Akira, Magnetic Rose, Hashire Melos, Patlabor 2, Opus (Manga), Ohayo, and many more.