Living in a dystopian world, enslaved by a corrupted system of governance and some righteous fella and his so-called squad trying to bring back order in the society……..Hey! If you liked those actions, cyberpunk-ish animes be sure to check out this article cause it might help you pick the right ones.
Psycho-Pass
Set in dystopian Japan, where a supercomputer called the Sibyl system plays God. It proposes that 'Free will' is just an illusion which is something inherent in humans. This system decides everything from one's job to the likelihood that one might attempt a crime with the help of this reading called Psycho-pass. It keeps the citizen under continuous surveillance; either you are playing a game in your home or wandering in the market.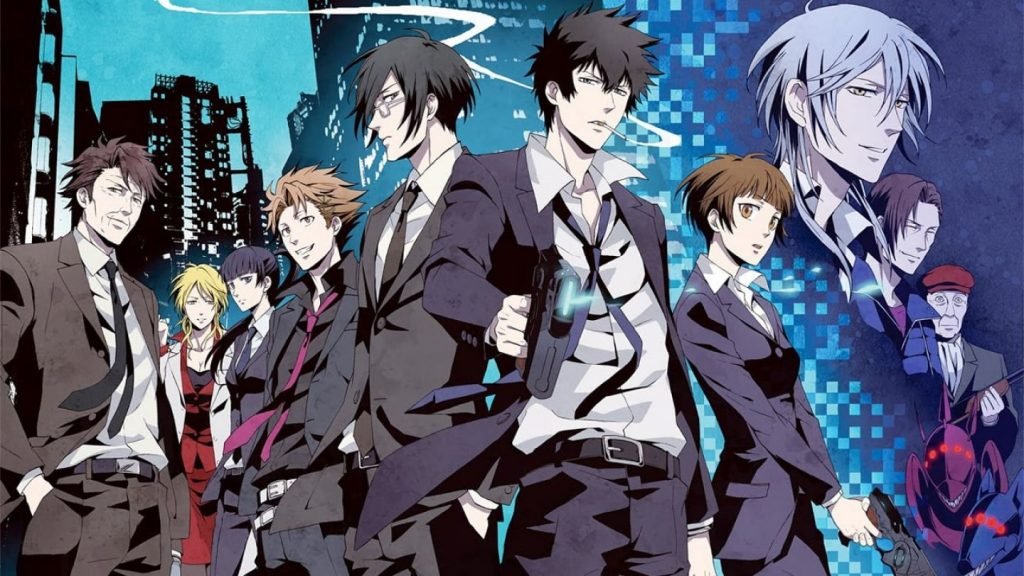 Sibyl puts forward a sense of tranquility, what Sibyl decides is the best for the citizens. There is nothing to be mended because everything is fixed. They believe that they are put in the best spot; this is the best they can achieve. Hence, feel happy about it. This is not just the end of free will but direct suppression. Detective Akane Tsunemori uncovers the dark truth regarding the system.
Watch Psycho-Pass now!
Bungou Stray Dogs
An orphan named Atsushi is just thrown out of his orphanage as they suspect him to be the tiger monster who is hunting their orphanage. As he leaves the orphanage he crosses his path with a suicidal maniac and ends up being enrolled in a detective agency that takes on cases that police can't handle. With every passing episode, the anime appears to be diving into some pretty good shit that we as viewers never expected in the beginning. We get these detectives battling Port Mafia, digging mysteries, and Osamu Dazai for the best part.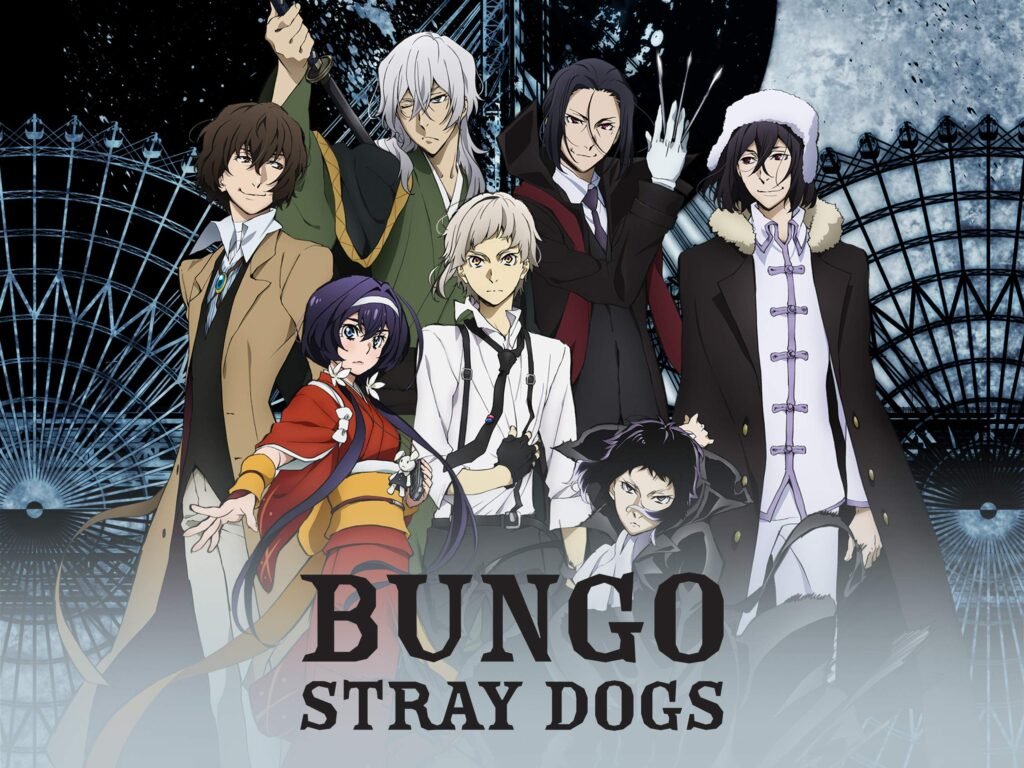 Watch Bungou Stray Dogs now!
Great Pretender
It manages to find a good balance between drama and humor anime. It follows Makoto Edamura and Laurent Thierry. These two con men are working together and pulling off a big heist against bad people. The anime is inspired by Freddie Mercury's song, 'The great pretender' the show's art direction is just great.
Watch Great Pretender now!
Hamatora
Those who are born as Minimum Holders have a special ability called Minimum. This ability allows users to create miracles. It is a nice combination of imagination and realism with supernatural characters relying on everyday objects to activate their power. The story revolves around a detective agency named Hamatora and two minimum holder detectives Nice 'n' Murasaki.
There is a serial killer out there, killing people and these two have to find out who that person is? They come across information that all the dead are minimum holders. So, they set out to find the jerk hunting minimum holders. The human elements and mystery keep the show going.
Watch Hamatora now!