According to reports by The Information, AT&T reportedly wants to sell WarnerMedia's anime-focused streaming service Crunchyroll to Sony Pictures Entertainment and is asking as much as $1.5 billion for the platform. Sony is negotiating to buy Crunchyroll to go along with its current anime streaming service, Funimation.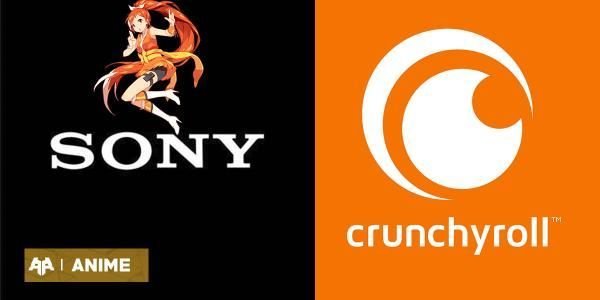 Crunchyroll and Funimation previously made a deal for cross-license content under which Crunchyroll provided subtitled versions and on the other hand, Funimation offered dubbed versions of the same shows. But when Sony bought Funimation in 2017, they ended that deal and now Funimation is an independently operated joint venture between Sony Pictures Entertainment and Japan's Aniplex (A subsidiary of Sony Music Entertainment (Japan)Inc.)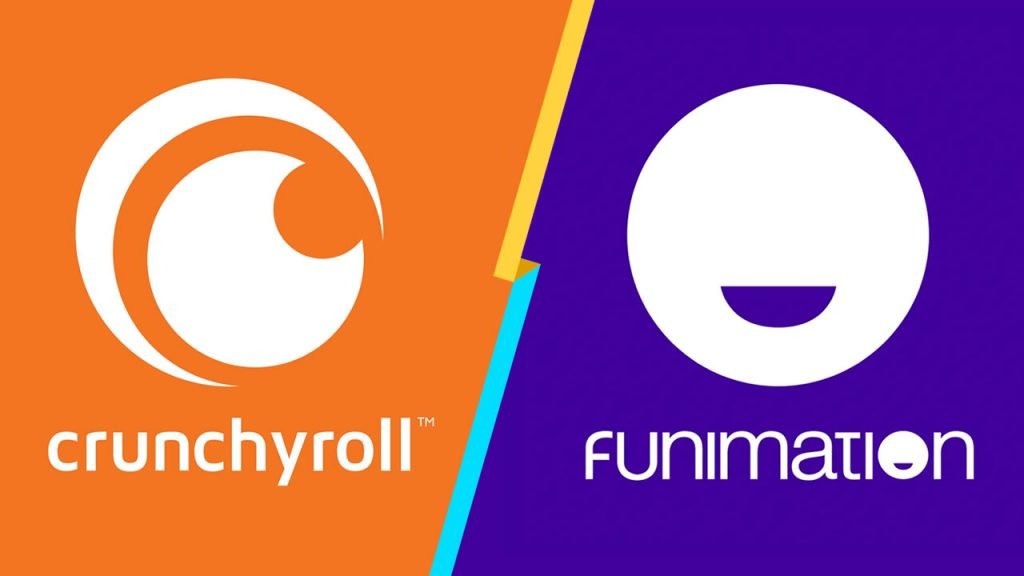 The Information reports the potential $1.5 billion price tag is "well above recent values for other niche streaming services." However, Sony has allegedly "balked" at paying that much amount of money for a streaming platform which is exclusively dedicated to anime and anime fans.
Reps of WarnerMedia, Crunchyroll and Sony declined to comment on "speculation" about a potential sale.
Crunchyroll, which launched back in 2006 is "the world's most popular anime brand, which connects anime and manga fans in more than 200 countries and territories with 360-degree experiences," according to a description on the Crunchyroll official website. Currently, Crunchyroll features more than 1,000 titles and 30,000 episodes, and is claimed to be the world's largest anime library.
Also two weeks ago, Crunchyroll announced that they had surpassed 3 million paying subscribers worldwide and had more than 70 million registered users. In U.S, the price of no-ads subscription version of the service is $7.99 per month, which includes simulcasts of Japanese programming as soon as 1hr after they aired in the country.