Today we have got some interesting news for you all. As per reports (via ComicBook), Gina Carano is being pushed by Disney for Emmy Awards for her role in 'The Mandalorian'. She is listed under the "Best Supporting Actress" category despite being fired from the company this year. The show has many star guests listed for consideration as well.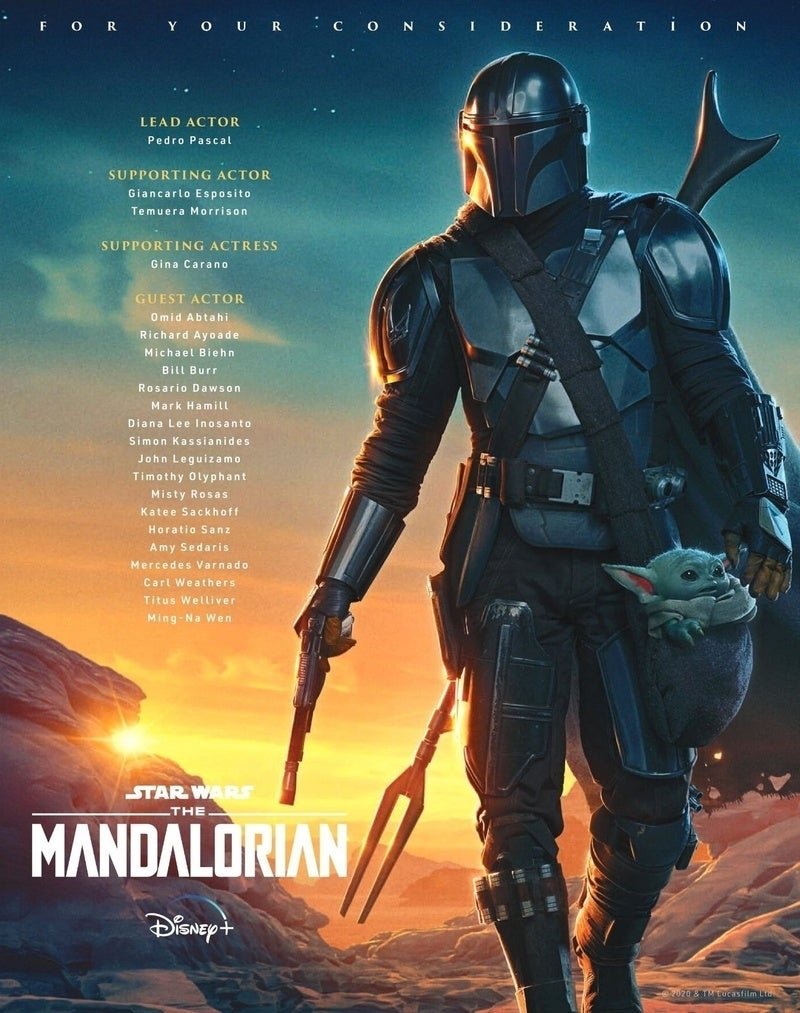 After sharing controversial posts through her social media profile, Gina Carano was fired from her role as Cara Dune. Lucasfilm also made a statement in February that "she is not employed by Lucasfilm and there are no plans for her to be in future." Also, her social media posts defaming people based on their cultural and religious identities are not acceptable. As per reports, she was all set to get her show in the Star Wars world.
Carano later explained that it was "inspired by the Gentile spirit of Jewish people going through at that time". This was something that she didn't found controversial at all. She added that she was also found like everyone else that she has been fired. The 2021 Emmy Awards is planned for September 19 and it will air on CBS.
Let us know your opinion on the consideration of Gina Carano for the Emmy Awards in the comment section.