Wrestler-turned-movie star Dwayne "The Rock" Johnson dominates the 2020 list of highest-paid actors. As he was named the world's highest-paid male actor for the second year in a row, by Forbes magazine on Tuesday.
Dwayne Johnson, also known by his ring name "The Rock", has reportedly earned $87.5m between 1 June 2019 and 1 June 2020, including a $23.5m check from Netflix for his upcoming thriller film Red Notice. The Hobbs & Shaw and Skyscrape star also made money from his successful fitness clothing line Project Rock, for Under Armour INC.
Ryan Reynolds who is co-star with Johnson in Red Notice and Netflix's current golden boy was named the second-highest-paid actor, with total earnings of $71.5m. He reportedly earned more than $20m a piece from Netflix films like Red Notice and Six Underground.
Actor and producer Mark Wahlberg finished third on the list, with a total earning of $58m. Thanks to his action-comedy Spenser Confidential who became Netflix's third-most-watched original film after its debut in March.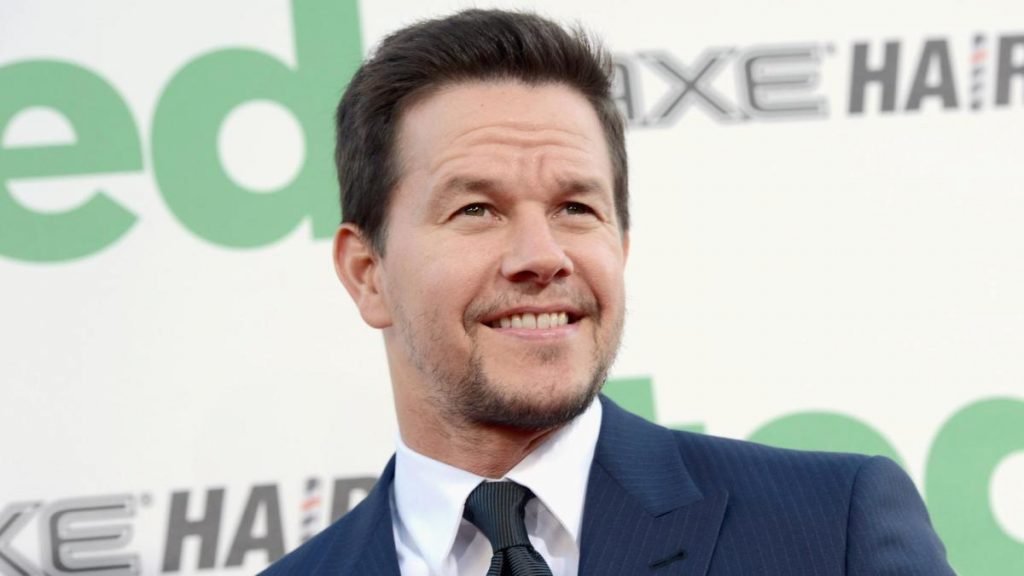 As you can see Netflix is helping almost everyone to boost their earnings. Well anyway, fourth on the list was Ben Affleck with earnings of $55m and Vin Diesel came fifth with $54m.
Now Indian actor Akshay Kumar, the only Bollywood star in the top 10 list, came sixth in the list with total earnings of $48.5m. And Forbes says most of his money comes from endorsement deals which cover everything from multivitamins to toilet cleaners.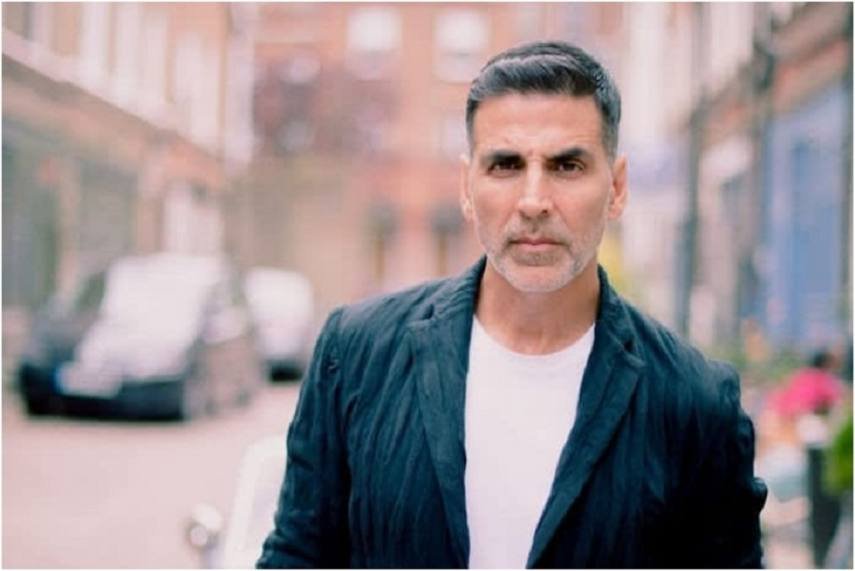 Also new to the highest-paid actor list was Hamilton creator Lin-Manuel Miranda with a total earning of $44.5m placing him at seventh position. Actors Will Smith, Adam Sandler, and martial-arts star Jackie Chan were the returning members to the top 10 list.
On a related note, The highest-paid female actors list for the same period is yet to be announced. Last year, Scarlett Johansson topped the list with an income of $56m.