Zack Snyder's Justice League finally got a release date of March 18, 2021, on HBO Max, it has been verified. For the film, some European release dates have also been set, but apparantly not for the UK.
The new cut of Justice League will also be introduced simultaneously in territories throughout Europe that already have HBO services, including Sweden, Denmark, Norway and Finland. Released as a full-length film and not as individual episodes as Snyder had initially floated. For the film, a soundtrack will also be accessible. As soon as it is available, HBO Max says details on more international launches are coming. For the movie, three new posters have been published.
The best is the one below, which purposefully provokes the 1993 Death of Superman comic book cover of Superman 75.
The Batman Vs Superman director's edition of the 2017 DC movie is Zack Snyder's Justice League, commonly referred to as the Snyder cut. While Snyder was the original director of the film, he had to pull out because of a family tragedy, causing the studio to finish the project with Joss Whedon, the replacement director.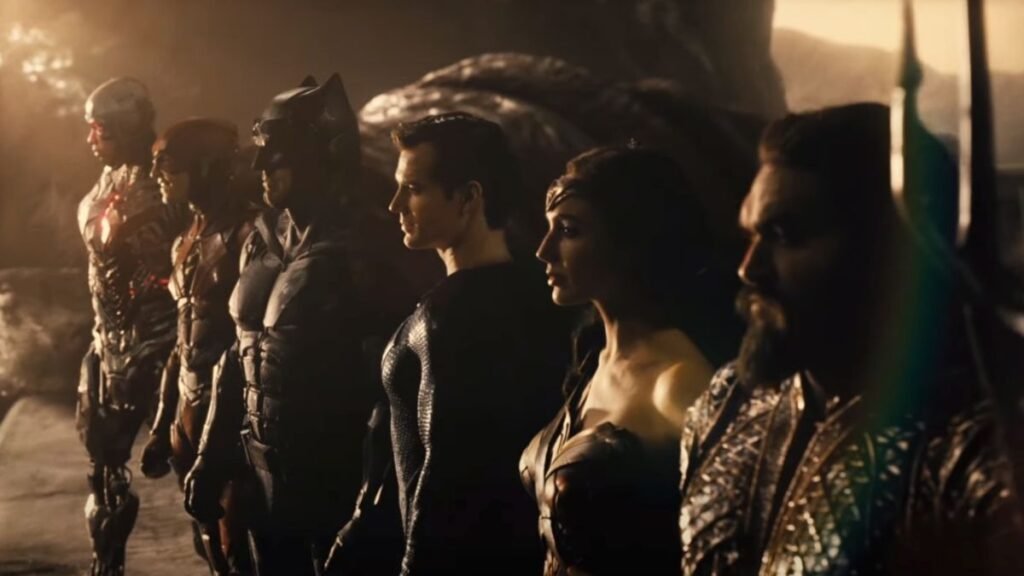 The finished film wasn't really interesting, and it didn't truly sound like it suited Snyder's prior DC Universe attempts narratively, which were not all that great either (though many of his fans would deny).
The New Justice League Should Be Worth The Hype
The journey to the launch of the Snyder cut took nearly four years and is undoubtedly the most successful fan campaign in history. To complete the film, HBO Max has financially supported fresh effects work, and even a few reshoots featuring actors remaking their parts.
Now, it must be worth the hype. We feel that Snyder's fans are expected to like the final result no matter what, but how about all others? It will be interesting to see if this version reverses course on the film's critical consensus, which on Rotten Tomatoes stands at a not-very-good 40 per cent positive.