Marvel Cinematic Universe (MCU) doesn't forget to add some mind-boggling twists for their fans to be inquisitive every time about what's coming next!! And keeping this thing going Marvel Studios and Disney+ has now updated the second post-credit scene of 'WandaVision' from the Series Finale episode where we saw Wanda studying the Darkhold in her astral form, but in updated/altered version more tress around Wanda's cabin can be seen with a blurred silhouette who could be Doctor Strange in his astral form. (Looks like Wanda is messing up with Disney Plus)
Now you must be thinking about the series which ended on 5th March, why are the updates being made now?? So in this post, we will clear all your doubts.
How did this updated post-credit scene come into the limelight?
These alterations, or we must say updates made in the finale to the post-credits scene came into the limelight through the Reddit and Twitter users. Specifically, a Reddit user named u/ANotCoolGuy was the one who revealed these updates which remained unnoticed till now. Although it's not clear when these changes were actually made.
What are the updates in the post-credit scene of WandaVision?
WandaVision post-credit that was released in March 2021 and the post-credit scene released lately differs from each other in a way that a shady silhouette is observed in the recent update, with some changes in scenery and the end credits. Well readers, as per the analysis done a weird, shady silhouette is observed in the updated post-credit scenes, whereas it was not present in the original post-credit scene.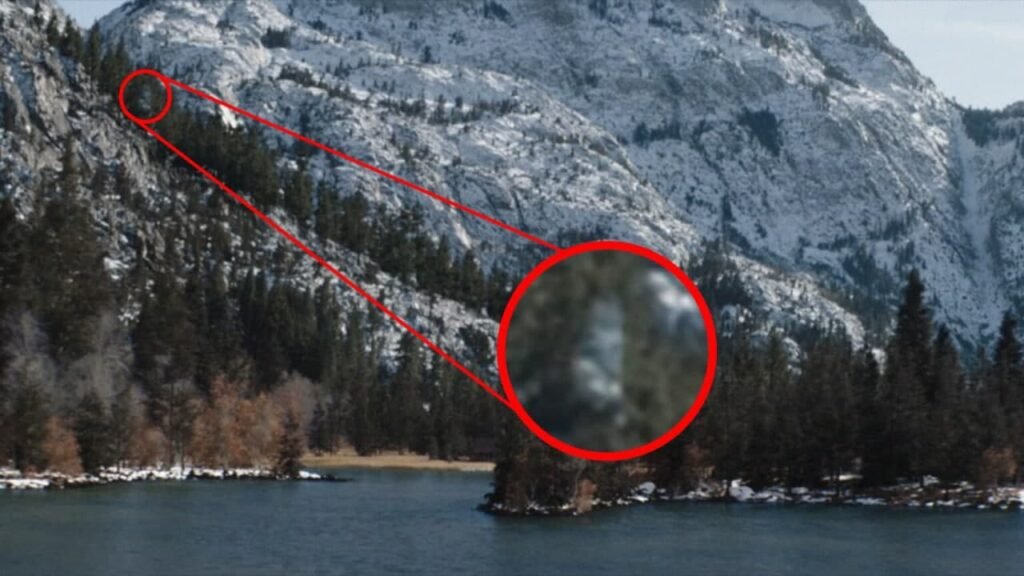 This silhouette which seems to descend from the top left corner of the screen is rumored to be Doctor Strange who is expected to be visiting Wanda Maximoff, hinting towards the storyline that will be further taken to Doctor Strange in the Multiverse of Madness.
Talking about the changed appearance of scenery, as shown in the photo, you can clearly see the difference. Earlier, the forests were scarce but now more of the trees are added along with a different color palette compared to the original scene (March 2021).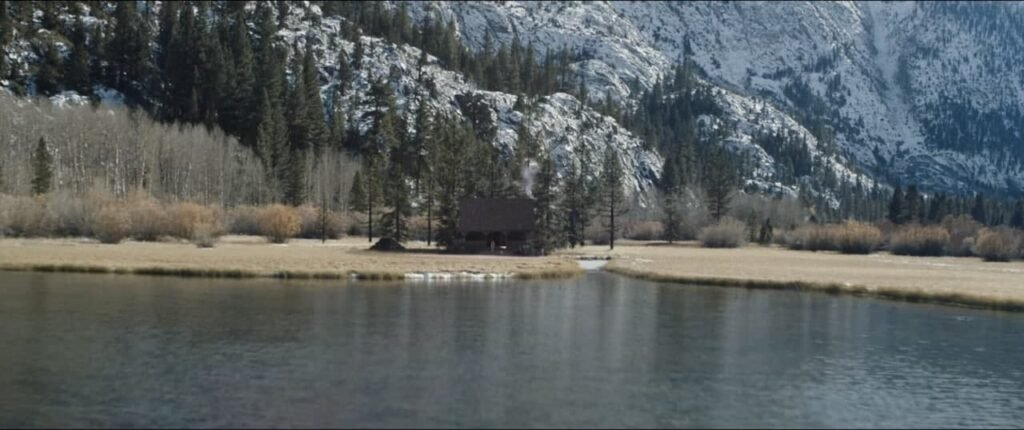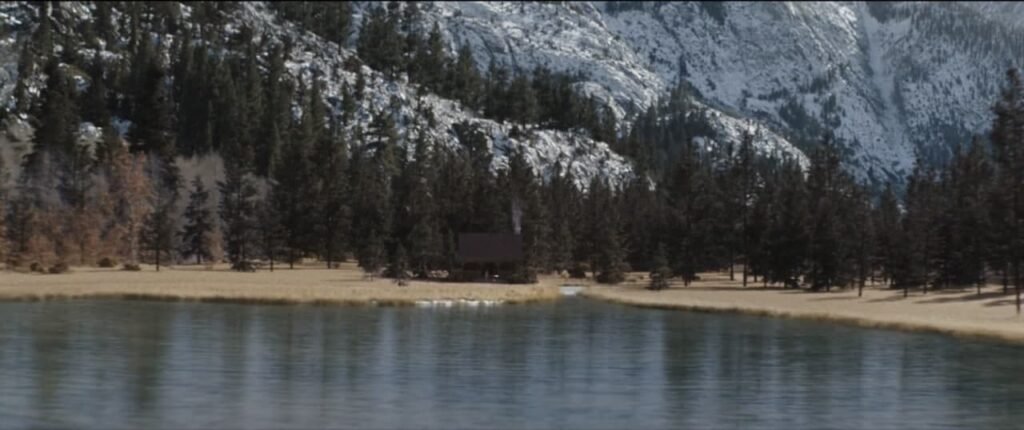 Moreover, the credits were also updated adding one more name Michael Giacchino, the composer of the original Doctor Strange theme for the film in 2016.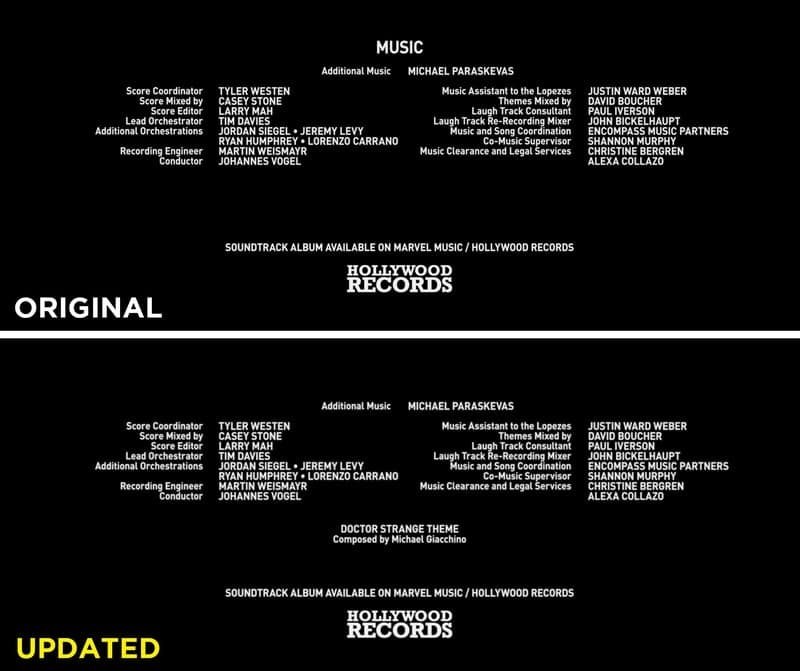 Why these updates??
There could be many reasons, but one could be that these updates could be carried onto the upcoming Doctor Strange sequel and this scene may take place in the events of the movie.
Doctor Strange in the Multiverse of Madness will hit theaters on March 25, 2022.
So this was all about the post, what do you think about these updates being made in post scene credit in the final series of WandaVision.