The Professor (Sergio Marquina), played by Álvaro Morte, is a fictional character in the Netflix series Money Heist. He is the genius of the heist that assembled the party and the brother of Berlin. From this character, we can pore over some life lessons.
For all the Indians today it's Teacher's Day. Typically the day honours and recognizes all the teachers who play a crucial role in the life of each. But over time teachers' sense has shifted. To others, their best friend, parents, life and bosses, etc generally who endures one with something trailblazing and guiding skills. So we can learn something about from the character of Money Heist i.e, Professor the mastermind of La Casa de Papel, played by Álvaro Morte has enlightened us about some great life lessons.
1.Self-belief
"It is not in the stars to hold our destiny but in ourselves." – William Shakespeare.
A line depicting that one should have enough confidence to choose their path or we need to know that as being a human being it is quite firm to have faith in others but self-belief isn't easy. In Money Heist, when Professor starts his gang, some of them had no idea what to do in life they were doing wrong things to survive they had doubts and lacked self-faith. But in the series, the words of Álvaro Morte and inspiring persona is an embrocation to those who don't have self-belief.
2.Staying Calm or Peaceful
"Mistakes and pressure are inevitable; the secret to getting past them is to stay calm." -Travis Bradberry.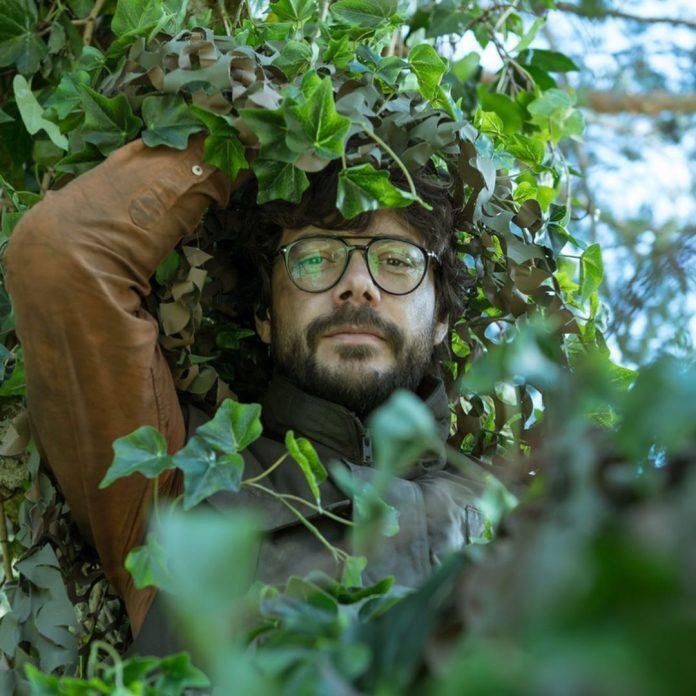 Being in a hurry all the time drains your energy. Your work and routine life make you feel overwhelmed. Getting caught up in things beyond your control stresses are the reaction to have anguishing nature resulting in frightening easily and get angry immediately. The Professor who showed us that in a tough the situation, losing one's mind will only make things worse.
In La Casa de Papel, unusually, he loses his calmness. The art of keeping cool and calm from the show's most intelligent guy is something to guzzle in ourselves.
3.Focus in Life
"If you want to be happy, do not dwell in the past, do not worry about the future, focus on living fully in the present." ― Roy T. Bennett.
The interesting part of this series was that the professor giving fine schooling to the members it can be noted that the Professor set several ground rules for the members of his gang. It's just like the rules that we all followed in school, that we obey at work and in life. Nobody likes it deep down. But in the series Professor has shown why they're needed. Breaking rules sounds fun and cool but it's hard to manage the implications that follow. Any time a rule broke by his gang member, It has only caused damage whenever its gang member broke a rule. So remember in the voice of Álvaro Morte – "Rules are essential".
4.Sticking Together
"But screw your courage to the sticking-place, and we'll not fail."- William Shakespeare.
Significantly every gang or group must have unity, to perform certain tasks teamwork is a key part. That lesson applies to all even when we have school assignments or need work in the workplace as a team, disagreements occur. Often it all comes on one participant, or someone may try to bring down another person. All this brings in one big thing-Loss.
The Professor is the anchor in La Casa de Papel that keeps everyone together even if he is not physically present there. Any time the gang member went against each other, or one person was trying to take the lead, plans went chaotic. During these times the Professor taught them and us why a team should work together to achieve a positive result.
5.Anticipation and one step ahead
"Always think at least two steps ahead in everything, with everyone."- AJ Darkholme.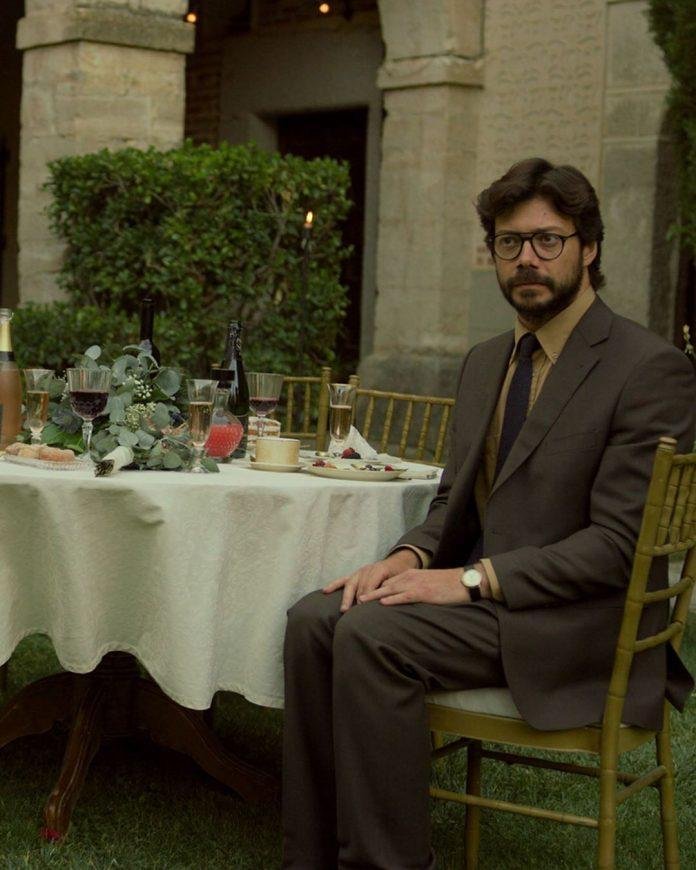 We're all kidding about the expression 'This is part of the strategy.' This happens when things go wrong in Money Heist, and the professor at Álvaro Morte says those words. But here's an important lesson for him to remember. It reveals how the Professor thinks about ten steps ahead of those around him. He prepares to lose and defeat. When things fall out of his hands he feels bad, but he already knows what should you do next. Similarly one shouldn't give up in life. They should be so centred that they think of any potential result that could come in their way as an obstacle. So you learn to master the art of performance.