When the music video for "WAP" – Cardi B and Megan Thee Stallion's first collaboration dropped at midnight on this Friday, the video has been sitting atop YouTube's trending page. The music video for WAP featured appearances from musicians like Rosalîa, Normani, and Sukihana.
But it appeared that fans of the WAP music video who loved every single cameo were stunned by one revelation i.e. Kylie Jenner.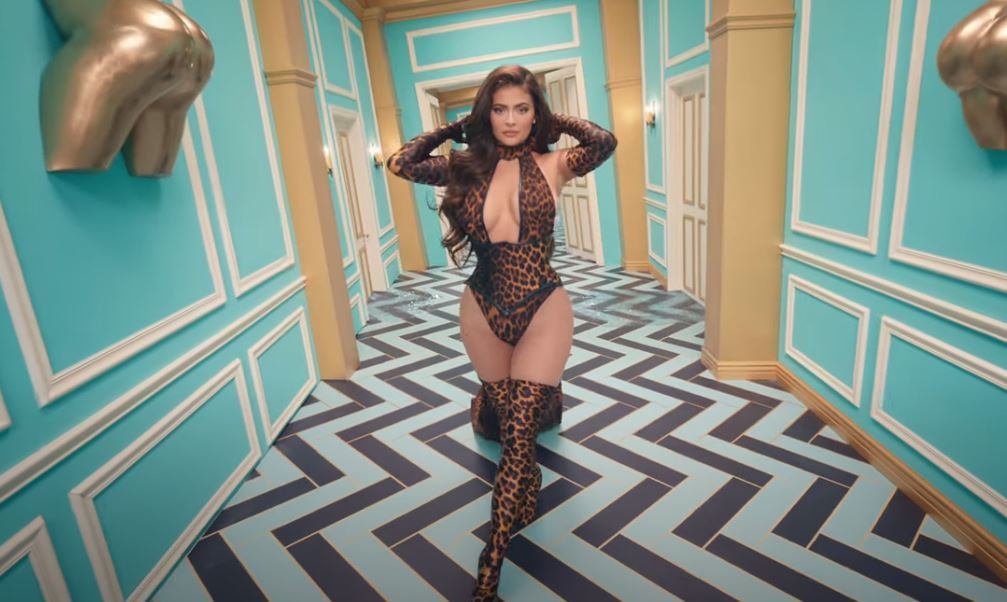 What happened when "WAP" music video fans saw Kylie Jenner in the video
Shortly after the "WAP" music video went live many fans took offense to Kylie Jenner's cameo in Cardi and Megan's music video, even some of them used memes to express their frustration for the video.
And now things have come to a point where some fans have filed a petition on Change.org to remove Jenner from the video, which has already received more than 45,000 signatures so far.
This now became so hot topic of conversation that one person himself edited Jenner's part out of the video and uploaded it on the Twitter, where it has almost 300,000 views.
Why fans are against Jenner's cameo
Now the problem many fans have with Jenner's appearance is her rooted history of what's been coined as "blackfishing," an attempt at mimicking the look and style of Black women.
If you remember just this year, Jenner posted a photo on Twitter of herself in a long curly blonde wig with noticeable darker skin. With this, many fans think that Megan and Cardi shouldn't be entertaining someone like Jenner on a huge platform. On the other hand, many on social media believed that Kylie's appearance wasn't necessary. And that Jenner shouldn't be around Megan due to her still not speaking on Megan getting shot in Hollywood Hills last month.
What Cardi B and Kylie Jenner has to say on this
Well in the wake of this situation Cardi B did not mention Jenner directly, and to "defend" Jenner's cameo she tweeted:
Kylie Jenner has not responded to this yet. And her only reaction to the music video release has been on Instagram, where she shared some behind-the-scenes.