Amazon announced on Wednesday that the company has reached a deal to buy a nearly century-old film and TV company Metro-Goldwyn-Mayer (MGM) for $8.45 billion, making it the e-commerce giant's boldest move yet into the entertainment industry and supercharging its streaming ambitions. This latest takeover deal is Amazon's biggest acquisition, behind its $13.7 billion purchase of Whole Foods in 2017.
As reported by Variety, Amazon's MGM acquisition will get a seal of approval by the end of 2021. And with this e-commerce giants will be able to take advantage of MGM's wide catalog ranging from 4,000 films to 17,000 TV shows along with other world-famous franchises like James Bond, Rocky, and Pink Panther to attract even more Prime subscribers to its Prime Video service in order to compete with other streaming giants like Netflix and Disney Plus.
"The real financial value behind this deal is the treasure trove of IP in the deep catalog that we plan to reimagine and develop together with MGM's talented team," said Mike Hopkins, senior vice president of Prime Video and Amazon Studios, in a statement. "It's very exciting and provides so many opportunities for high-quality storytelling."In
"I am very proud that MGM's Lion, which has long evoked the Golden Age of Hollywood, will continue its storied history, and the idea born from the creation of United Artists lives on in a way the founders originally intended, driven by the talent and their vision," said MGM Chairman Kevin Ulrich in a statement. "The opportunity to align MGM's storied history with Amazon is an inspiring combination."
Amazon's MGM acquisition – A Big Move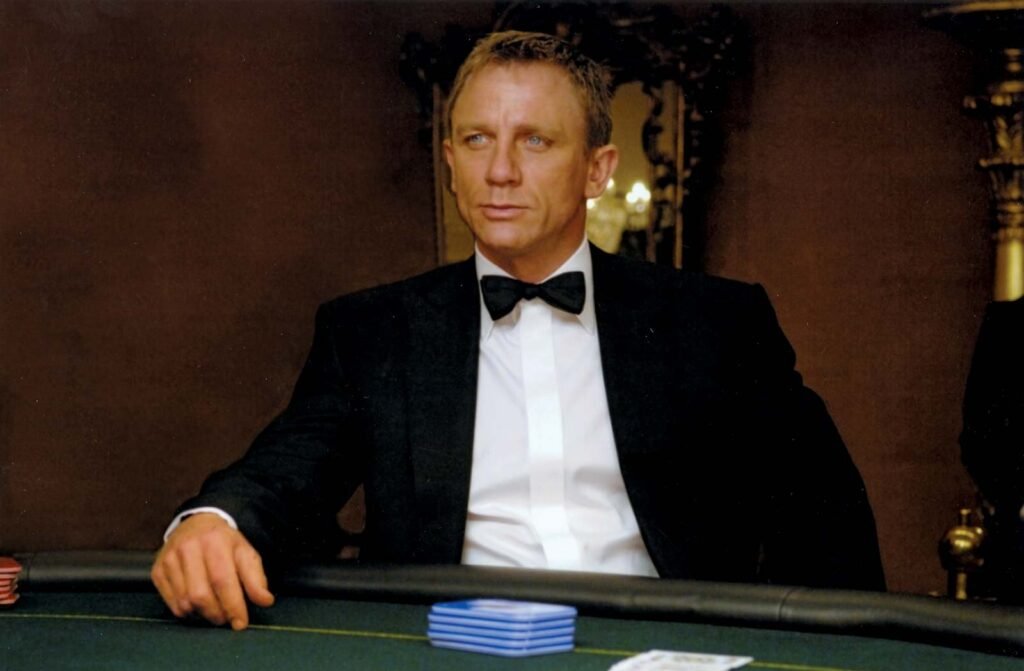 We first highlighted this topic in mid-may, that Amazon is reportedly looking to buy MGM and is willing to offer around $9 billion to the studio giants. One of the main reasons behind this acquisition is to compete with streaming giants like Netflix and Disney Plus in the entertainment industry. And media library as big as MGM's will surely give Amazon a chance to create more in-house content to attract more audience.
However, most people will be keeping their eye on some spinoffs and originals based on MGM's stylish spy James Bond, well it would interesting to see what Amazon plans to do with such classic franchises and titles in the near future.
All in all, we can say that with this new deal franchises like "James Bond," "12 Angry Men," "Basic Instinct," "Creed" and "Rocky," "Legally Blonde," "Moonstruck," "Poltergeist," "Raging Bull," "Robocop," "Silence of the Lambs," "Stargate," "Thelma & Louise," "Tomb Raider," "The Magnificent Seven," "The Pink Panther," and "The Thomas Crown Affair", will be doing a job of a magnet for Amazon to attract more paid prime members to help it compete in the ruthless world of streaming.