Apple's iPhone 13 may be still months away from its release, but that doesn't stop rumors and leaks to tell us what Apple has in its store to offer in iPhone 13. And some of those rumors are pointing that Apple may be planning to release an iPhone 13 with a portless design and a separate iPhone 13 model with a max storage of 1TB.
Apple iPhone 13 will have a 1TB storage option
As reported by an investment firm Wedbush Securities (and spotted by 9to5Mac), that a recent supply chain check is suggesting that tech giants' next-generation iPhone is set to offer a 1TB storage option for the first time.
This is not impossible for the company to do, as if we see the current iOS devices, Apple already offers a 1TB model of its iPad Pro since 2018. But here comes the cost factor, as we know Apple's current iPhone 12 Pro and iPhone 12 Pro Max both offer up to 512GB of storage, and are quite expensive, so giving a 1TB storage option could end up in a massive increase in its cost.
This is also not the first time that rumors of an iPhone 13 with 1TB of storage have surfaced, previously a YouTube channel Front Page Tech made the same claim.
iPhone 13 could have Portless Design with a feature called "Internet Recovery"
Now comes the design part, in which one rumor is not only suggesting that the upcoming iPhone could have a portless design but also giving us the details of how it can be achieved. Well, a device with which uses wireless methods to do things like connecting to headphones and charging would be interesting to see. But what if the user has to restore or recover his data, what will he do in that case then?
Now that's is something that hardware and software engineers at Apple are exploring, according to Appleosophy. Apple is reportedly testing a method called "Internet Recovery" on prototype devices. A method which will use the internet, Wi-Fi, or Bluetooth for recovery on iPhone, than a physical cable.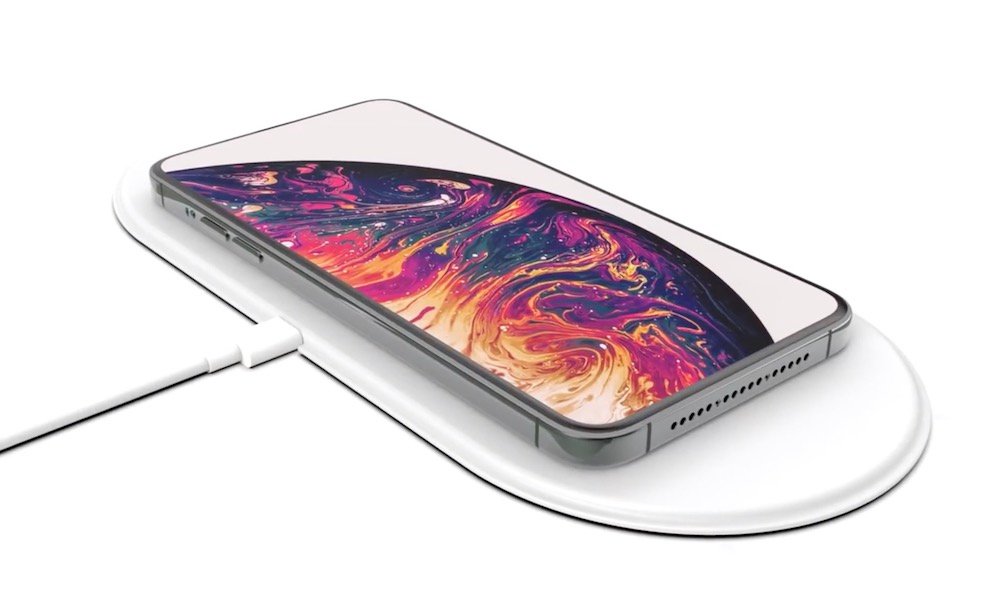 Appleosophy further reports that iPhone could connect to the PC with these methods and "could launch and go through the recovery process all by itself, once it gets online". For now, reports claim that Apple has experimented with Bluetooth but due to being not very secure and slow during the restoration process, Apple is not further considering it to be in iPhone 13 or another future iPhone.
For now, all of the above things are not confirmed just yet, so we ask you to take it with a little grain of salt. However, iPhone 13 still has a launch date of September 2021 as normal, and if you want to read more rumors or leaks about the next iPhone click here.