Bella Hadid posted a heartfelt message on Instagram before Gigi Hadid and Zayn Malik welcome their first child together, which shows she can't wait to be an aunt.
As the excitement about Gigi Hadid and Zayn Malik's baby continues to rise, there is one family member who expresses her happiness at social media news.
On September 15 of Instagram, Bella brought fans back to the early summer when her sister's pregnancy news was young. As a way to celebrate, the supermodels wanted to take an impromptu photoshoot where the baby bump took center stage.
"June 11, 2020" Bella wrote as a caption, wearing denim jeans and a pink tank top that exposed her belly. "Two buns in the oven but mine are from my burger, and Gigi's is from @zayn. I love you both so freaking a lot — can't stop crying."
Although both Gigi and Zayn keep the specifics of their child's due date top secret, the mother-to-be gave a little glimpse of her pregnancy journey.
At the end of August, the 25-year-old posted pictures of her maternal photoshoot and revealed that she was 33 weeks away when the images were taken.
As for Gigi's announcement of her pregnancy, the New York Fashion Week veteran chose Jimmy Fallon's Tonight Show to reveal something official.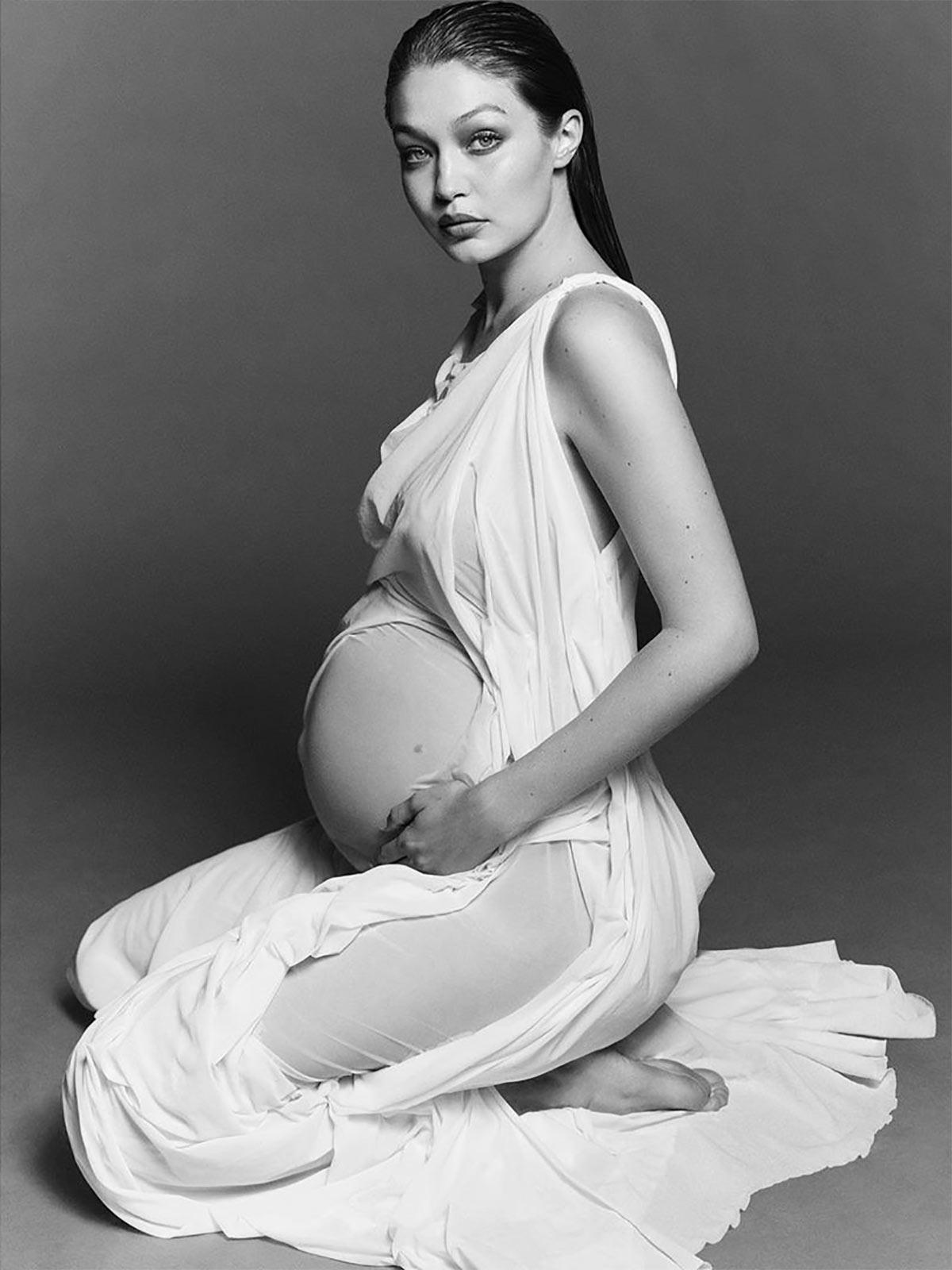 "Obviously, we wished we could have announced it on our own terms, but we are very excited and pleased and thankful for everyone's good wishes and support," she shared with Jimmy Fallon. "It's a good silver lining to be able to be home and together and just enjoy it day after day."
Once her newborn has arrived safely, Gigi would no doubt look to her mother, Yolanda Hadid, for guidance and encouragement. And based on recent interviews, we have the impression that Beverly Hills Star's former Real Housewives will be willing to help in any way.