The Indian government has made its first big move to regulate cryptocurrencies (like Bitcoin and more), by making it compulsory for all companies in the country to disclose their investments in cryptocurrency and virtual currency in their financial statements. Passed by the ministry of corporate affairs (MCA) these directives will apply to all Indian companies as of April 1.
This new step by the Indian government is expected to bring more transparency between investors and the Indian government. The companies require to detail the profit or loss on transactions involving cryptocurrency or virtual currency, the amount of holding, and also about the deposits or advances from any person for the purpose of trading or investing in cryptocurrency or virtual currency, according to the latest amendments made to the Schedule III of the Companies Act, 2013. Later MCA said that this will be applicable from the upcoming financial year.
"From regulation to a complete ban, there are many competing theories as to what the actual legislation will be. Keeping that narrative in mind, the fact that the government has asked for disclosures, it may look to perhaps regulate rather than ban cryptocurrencies. But these are still early days and the most important piece of regulation is still to come," said G.V. Anand Bhushan.
"The move will boost institutional adoption of crypto assets in India and will take the Indian crypto industry to the next phase of growth," said Shivam Thakral, CEO, BuyUcoin. "We are eagerly waiting for positive regulatory guidelines from the finance ministry and the Reserve Bank of India for more clarity on crypto regulation in India. Indians have already invested around $1.5 billion in crypto assets, which clearly shows their intent towards embracing digital assets," he added.
"With this move, the government has ensured, that in a global scenario wherein giants like Tesla, Paypal are actively participating in the crypto domain, the Indian companies are not falling back. Also, further to this, all the trading volumes by Indian companies go into accounts, which are huge," said Kumar Gaurav- Founder and CEO Cashaa.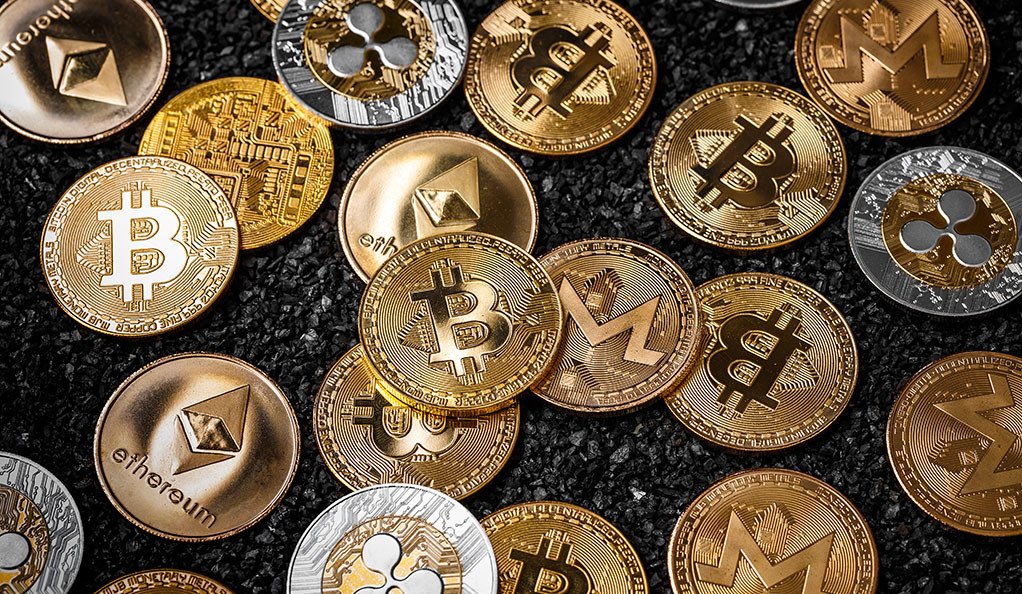 Despite the MCA making it official for companies to hold and report about cryptocurrency and crypto assets, experts feel that there is still no clarity on how these assets will be taxed.
"Whether it is going to be taxed as business income, capital gains or speculative income, it is still to be tested. But it is certain that this information will be mined by the income tax authorities to verify whether people have paid taxes on this particular income or not," said Pallav Narang, partner at CNK RK & Co. Chartered Accountants. "The government's intent seems to include and regulate cryptocurrencies," he added.
This new decision comes after Elon Musk's announcement that Tesla will now accept Bitcoin as a mode of payment, first to use this mode of payment for real products. The future of cryptocurrency in India is currently uncertain, as the Indian government is planning to introduce a bill to ban it completely.
Coinbase is now Hiring in India
There's also a piece of good news for crypto lovers, founded in 2012, US-based cryptocurrency exchange platform Coinbase has started hiring in India and will open an office in the country for the first time in Hyderabad. The company has posted job openings on LinkedIn to hire for positions ranging from backend engineers, engineering managers, staff software engineers to product managers.