"We wish Gege Akutami a restful time off and look forward to the next chapter!", Weekly Shonen Jump has tweeted on June 9th. With this tweet, it has been confirmed that Gege Akutami, creator of Jujutsu Kaisen is going on an indefinite hiatus for undisclosed health issues. Fans have been speculating this hiatus for some time now. Jujutsu Kaisen is among Weekly Shonen Jump's 'Big Three'. The anime adaption for Akutami's immensely popular manga seats in the top tier when it comes to the most popular anime series for 2020.
It's been hard for the anime fanbase to overlook the rich world-building of Jujutsu Kaisen. The supernatural series is a rich balance of dark fantasy, horror, and action. Though the series draws inspiration from various hit shonen series, it is known for revolutionizing shonen. During the 5th annual Crunchyroll Anime Awards, the series won the "Anime of the year" title for 2021.
Gege Akutami has been working on Jujutsu Kaisen for 4 years now. The mangaka published his fully serialized story back in 2018. The following discussion will try to help you find interesting facts regarding Gege Akutami and his vision.
No Compromises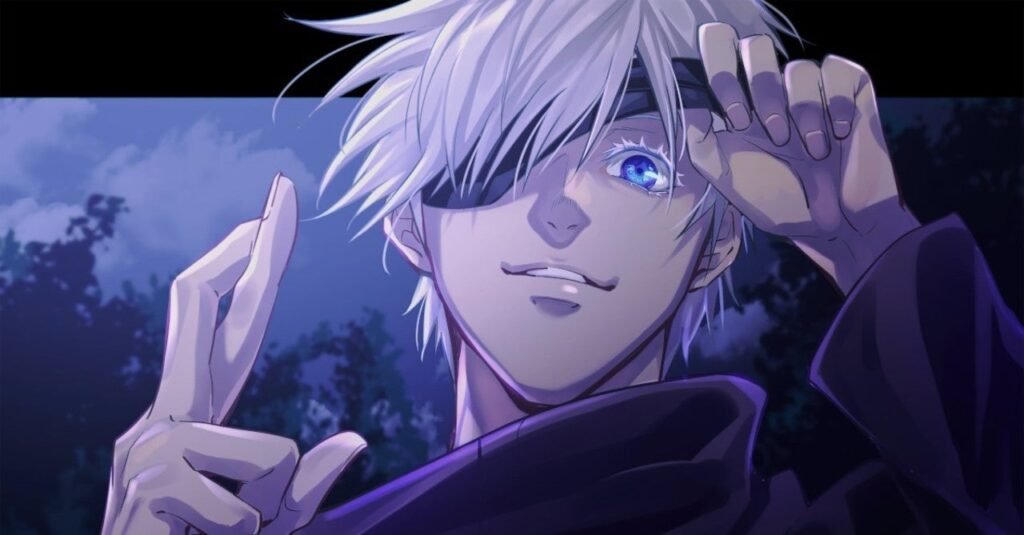 We all know Jujutsu Kaisen is frequent about deaths as Akutami thinks that it doesn't matter who dies, as long as the story is interesting. Gege Akutami initially planned on having Nanami go out much earlier, "Namami would lose at least an arm in his fight against Mahito" but, later he exceeded his time.
Finally, in the Shibuya arc when he died the whole fan base mourned, to this Akutami stated, "I like Nanami…However, when I consider the roles of the story and the movement of the characters, I had no other choices." Akutami appears to be strict with his characters. Sealing Gojo is one of the many examples where his overpowered nature might have hindered the series' growth.
Gege Akutami knows what readers want and tends to stick to that from the very beginning. At the beginning of the series, Jujutsu Kaisen was in danger of being canceled. The publisher, Weekly Shonen Jump comes with a postcard on which readers can vote for their favorite manga hence, unpopular manga is discontinued. So he decided to draw "Curse womb" which he had planned for the future initially.
Inspirations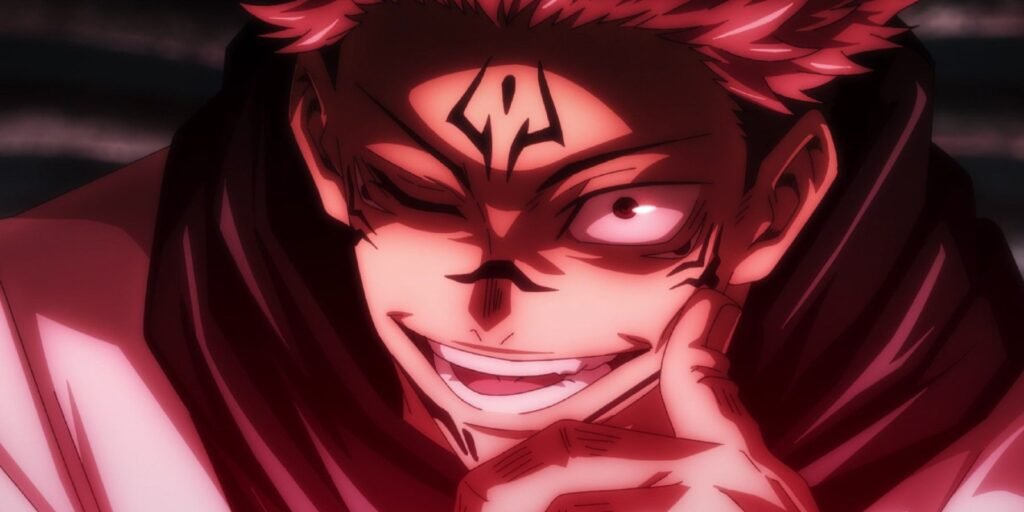 Gege Akutami's favorite manga is Bleach, he has stated, "…it was because of Bleach that I started to think about becoming a manga artist." This is quite evident as Jujutsu Kaisen draws inspiration in various aspects from Bleach. Take Aoi Todo, this character was basically inspired by Kenpachi from Bleach. We can definitely see the similarities between the two in battle with how brutal they come across in their combat style.
It's cool to see these inspirations and given that Gege Akutami is a huge fan of Tite Kubo and Bleach, we can rest assured that, this won't be the last time we see someone from Bleach bringing inspiration for another character in JJK.
He also added, "In the first place Bleach gave the initial impulse when I was in elementary school, and Hunter x Hunter and Evangelion came on top of that when I was in middle school." Regarding the Buddhist motifs employed here and there in the series he stated, "when I thought so I realized that if Evangelion is based on mythological motifs, then I had to take a different approach, it would be Buddhism." He has pictured Ryomen Sukuna from Japanese urban legends, gave him a whole new character, and gave us the badass Sukuna.
Unconventionality
Regarding shonen conventional "overpowered" tropes, Akutami made characters around Itadori such as Gojo or Nanami lead the story instead of Itadori himself. "I had decided from the beginning not to let Itadori win too much. I thought I definitely have to break his heart once in order for growing him up."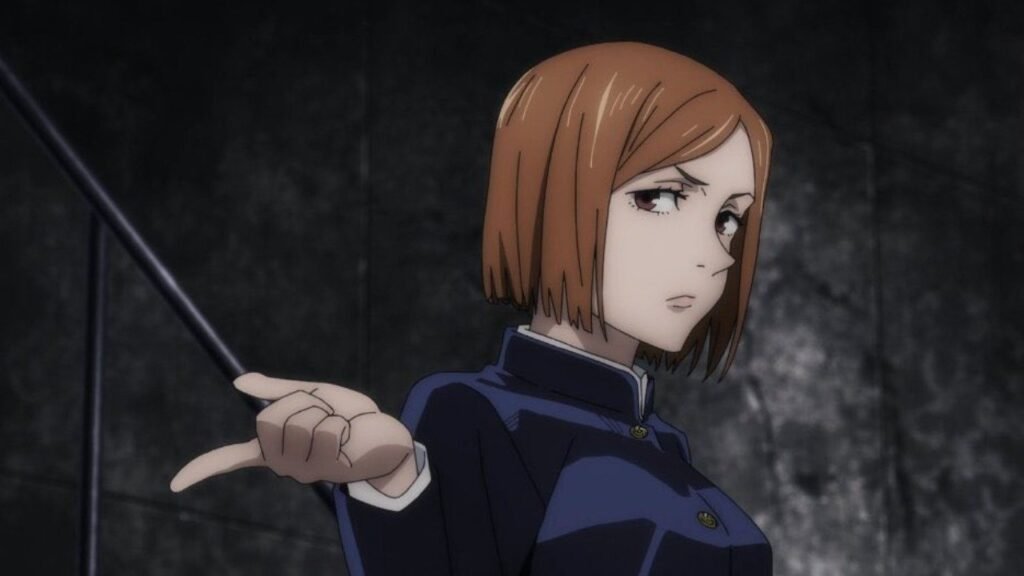 Though the female characters in Jujutsu Kaisen are not there for fan service yet, many of the readers find the female characters in JJK underpowered in comparison to their male counterparts. Akutami once stated in an interview along with Kubo, "this is kind of escape, I am not very good at drawing women. I try to avoid creating ladylike characters. I also wonder if readers don't want me to draw a ladylike or sexy female character."
To which Kubo stated, "It's true that the female characters in JJK are perfectly suited to the readers of Jujutsu Kaisen". (This whole incident did spark some controversy, but let's not focus on that today) Let us hope his struggle on writing and drawing female characters end and we get what we want from the ladies of JJK.
In an interview when asked, "The Jujutsu high school is a 4-year program. Will 4th-year students appear?" Gege Akutami hilariously answered, "since this is a school like this, I think it is ok to say that they are dead."
Returning to the update regarding hiatus, a tweet on the unofficial account states, "According to the mangaka's note, it "should take around a month", but nothing is exactly specified."
Let us hope Gege Akutami recovers fast, the serialization starts soon and we can see Yuji Itadori back in action. What is your take on the update, let us know in the comment section below.