2020 is ending soon. The year couldn't make up to everyone's expectations unless you are Elon Musk. The same shit happened to the anime industry, 2020 is less productive compare to last year. Still, we got some great anime this year as well. So, here is the list of some of the best anime of 2020.
God of high school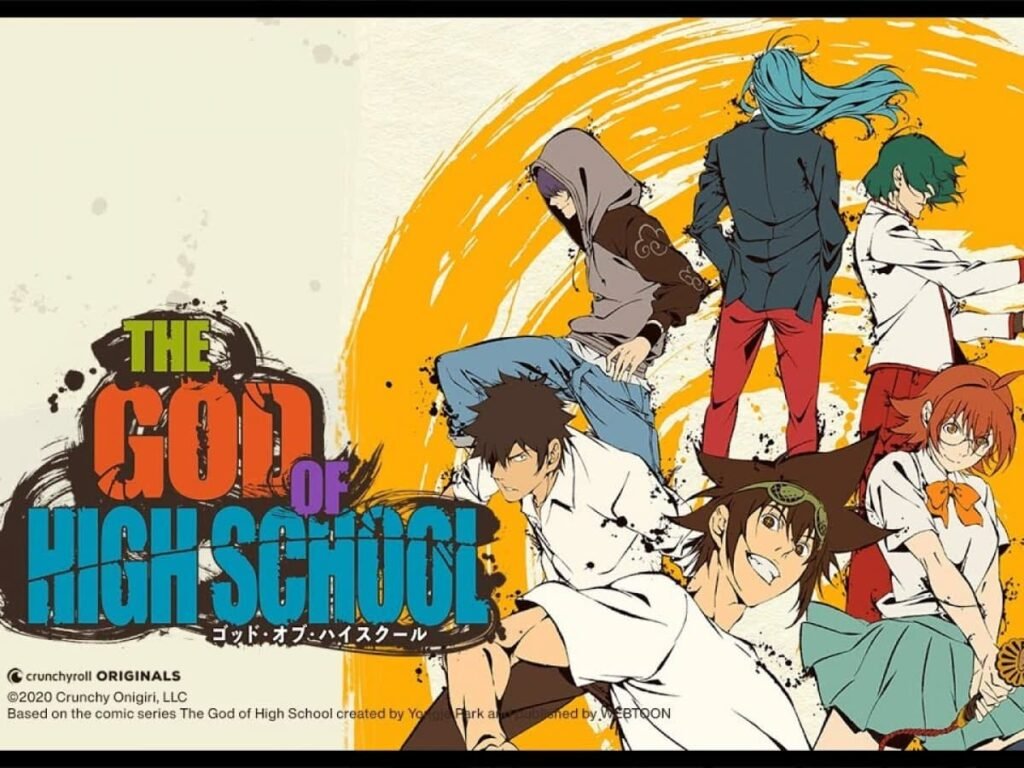 You will get any of your desire granted, once you win this tournament i.e. The God of High School. But wait, is it that easy? This anime follows Jin Mori and his journey as he competes for the same with competitors all around the world. Diverse fighting techniques are introduced through characters such as Taekwondo, Charyeok, swordsmanship, and wrestling. Thus, viewers get a full-fledged martial arts showdown. MAPPA has done great work in fight sequences throughout the series so far.
The close-combat sequences are a powerhouse. Everything is fast-paced, can be considered either boon or curse, as the creators tried to stuff every ~20 min episode extensively. Upcoming seasons are anticipated to unleash the actual strength of each character. Has done a pretty good job in blending other subjects as well.
Available on: Crunchyroll
Dorohedoro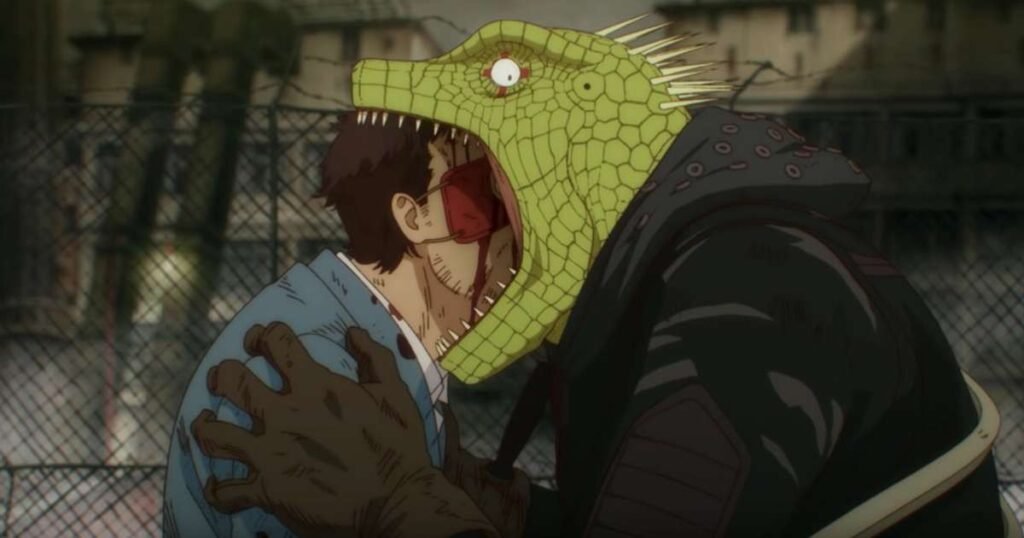 The world shown in Dorohedoro is similar to ours. It is not perfectly black n white, there is some sorcery sprinkled over and a dystopian setup too. One world can be regarded as garbage where people are treated like rats and the other is sorcerers' dimension where they do whatever they want to. Our main protagonist, Caiman has few replacements physically, thanks to an unknown sorcerer. Now he wants to find the same and perform some specific actions. This anime is messy and dark, that is the best part. The animation, 3DCG is a bit of a bummer, overall, the anime is badass.
Available on: Netflix
Keep Your Hands Off Eizouken!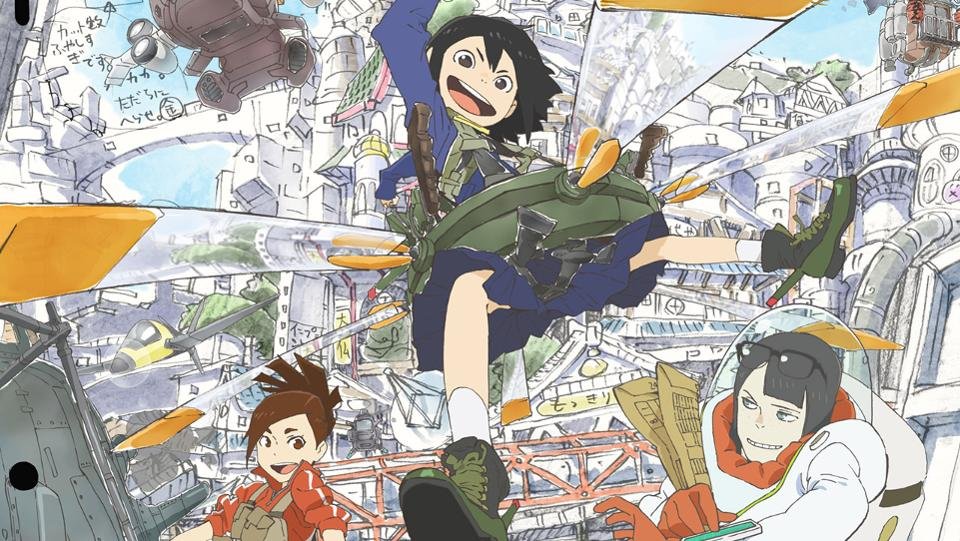 It perfectly captures what a mangaka has to go through, the struggle of an artist, desperate imagination, and power of creativity. By the end of this anime, the viewers will get known to how anime production takes place. It focuses on Midori, Kanamori, and Mizusaki who are passionate and want to be a part of the anime/manga world. The OP Easy Breezy is something you will not forget any time soon. The animation styles are pretty good too, there are some out of ordinary styles.
Available on: Crunchyroll
Jujutsu Kaisen
This anime tells us about a world full of demons and curses. Group of skilled sorcerers called jujutsu shamans, try to take down these curses, using cursed energy. It is a dark fantasy anime, definitely not a copy of demon slayer but you might find some characters similar to those in Naruto. Our main protagonist Itadori consume a cursed object and has to face some peculiar consequences. Studio MAPPA has done pretty good animation, the hand to hand combat sequences and camera angle are quite appreciable.
Available on: Crunchyroll, Netflix
Akudama Drive
It is a cyberpunk anime series following a dystopian world. Several years ago, Kantou and Kansai were on war that led to partition. Kansai becomes dependent on Kantou. Since then Kansai has been developing on its own. Govt and police have lost their control over the criminals from Kansai, called akudama. The work and the color scheme is so different drawing viewers in as this is an original story nobody known what's going to happen. this is potentially one of the best non-continuous series in 2020. Character design is good art style is good perfectly show the cyberpuck genre
Available on: Funimation, HULU
Great pretender
It provides a good combination of drama and humor. It follows Makoto Edamura and Laurent Thierry. These two con men are working together and pulling off big games against bad people. The anime is inspired by Freddie Mercury's song, 'The great pretender' the show's art direction is just great.
Available on: Netflix
Fire force (Season 2)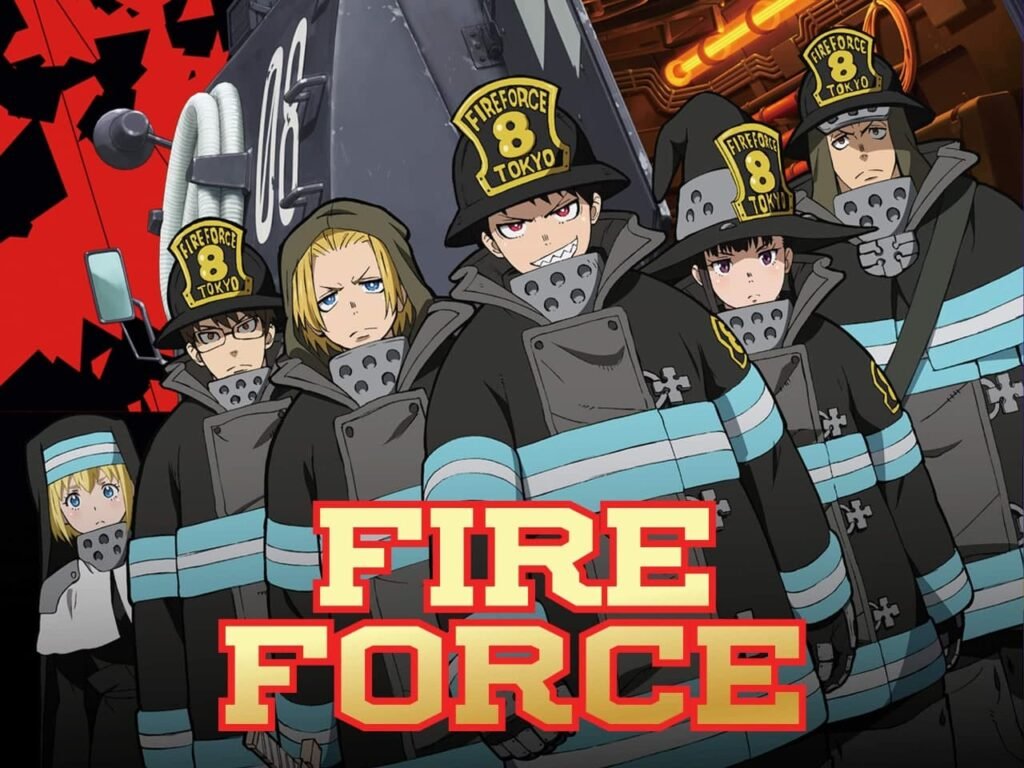 This anime takes place in a world where everything, except for the Tokyo empire has been consumed in flames. Towns, countries, planets, etc. rendered inhabitable. Ever since the destruction a phenomenon called spontaneous human combustion came into being. Where different generations got some specific abilities such as some turning into infernals while others possessing pyrokinesis in very human form. So, the Fire force comprises different companies involving these people. The main protagonist, Shinra Kusakabe joins company 8. He tries to solve the mystery behind this phenomenon and fight these infernals with other pyrokinesis' users.
Available on: Crunchyroll, Netflix and Amazon Prime Video
Haikyu to the top (Season 4)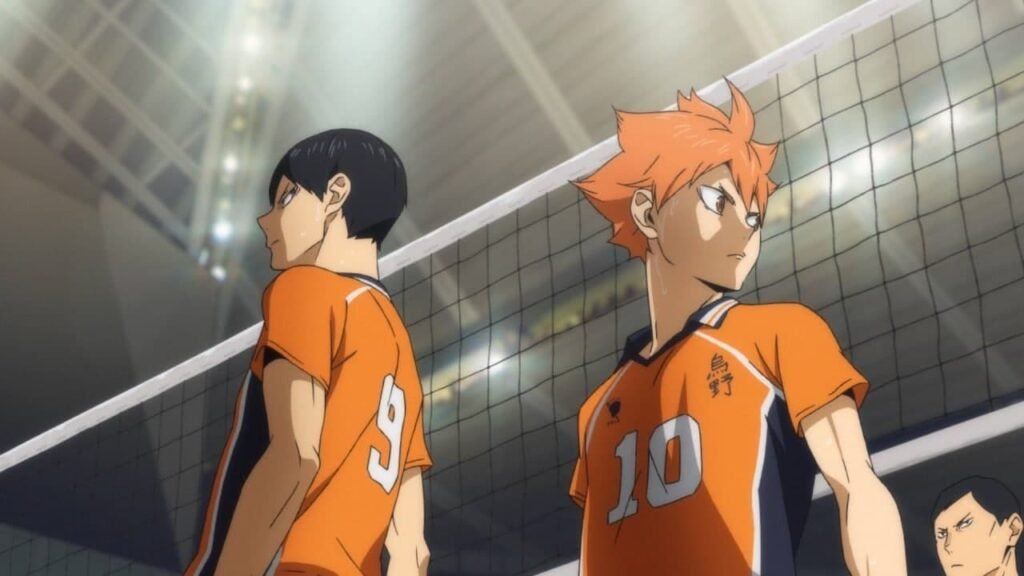 It is a sports anime, that follows Shoyo Hinata who becomes obsessed with volleyball. Hinata is fun-sized for a sport that views height as its substantial weapon but he is ascertained not to let that get in the way of his dream. The anime is totally different in its endearing character design, storytelling, humor, emotion, and how volleyball is used. There are volleyball lessons embedded everywhere. The animation is amazing, makes the characters pop with life, the beautiful proportion of every element brings the players and games to life.
Available on: Crunchyroll, Anilist