Demi Lovato – YouTube Documentary
With fame, comes a lot of problems but it is upon the person how he deals with it. The same is the case with Demi Lovato and she has no obligations to share with the public her story of struggle with mental health and addiction. She has taken it as an opportunity to aware people of her story through 4 part YouTube documentary with a trailer released on Wednesday.
The trailer is named "Demi Lovato: Dancing With the Devil" which gives an idea of what her life has been. The trailer showcases her journey's glimpse before and after her fatal overdose in 2018 revealing that she had multiple strokes and heart attack.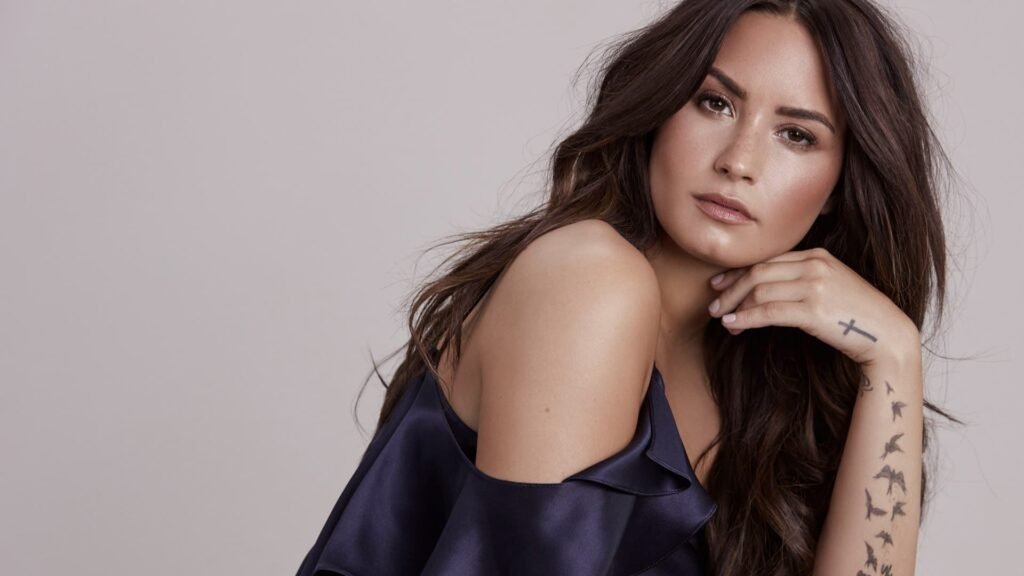 Hard Time for Demi Lovato
In the documentary, she heard saying that she was told by doctors that she had five or ten more minutes. Lovato in a talk with the press as a part of the Television Critics Association press tour said that she still deals with the after-effects of her medical emergency.
Demi Lovato shared her struggle that brain damage has done a good deal of damage to her body as she still couldn't drive as she has blind spots in her vision which has also made it difficult for her to read. She identifies these damages as a token of remembrance that what would happen if she gets back into that dark place again.
She also said that she is grateful to not spend much of her life in a rehab center as she spends more time building up emotionally not just physically.
Premiered on March 23
So, it gives a quiet and idea of what the 4-part documentary will be like as it would cover is "an intimate portrait of addiction" and "the process of healing and empowerment." The documentary is to premiere on March 23 on YouTube.