Mark Harris has put together an interesting report for TechCrunch on the legal issues that have befallen the Boring Company's flame-throwing computer buyers. Part of what makes it worth reading is that it digs up things you may not have heard of yet: a police raid in London, an American spending time in an Italian prison, and how they ended up in drug hauls alongside actual weapons and bags of drugs.
Although the name Not a Flamethrower may actually be accurate, the story shows that if police around the world see you with a gun-shaped weapon, especially one that fires flames, they may not join you in laughing at the zany ideas of Elon's project. They might just end up getting you arrested.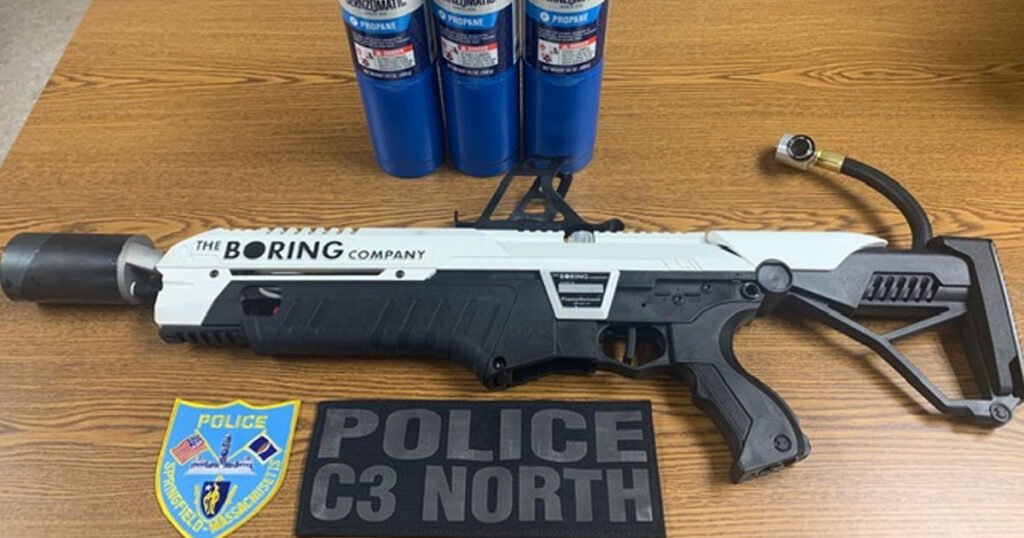 "For me, the best 'what the hell' moment of the plot was when a lawyer said of the Not a Flamethrower: It's a toy they sell to kids." Please, if you were one of the people who got this device don't give it to a child.
Although the item can be dull, the article is certainly not, and you should definitely go and read it. I guarantee you're not going to get burned.