Tesla Inc co-founder and chief executive Elon Musk on Friday confirmed that the US electric carmaker will make an entry into the Indian market in 2021. Musk confirmed this while thanking customers for being patient with the world's most valuable carmaker, which first started accepting orders for its iconic EVs (Electric Vehicle) from India in 2016.
Elon Musk confirmed Tesla's entry in India and thanked customers for waiting
"Next year for sure," Elon Musk wrote in reply to a post shared by Tesla India Club on Twitter:
Tesla's entry in India could come at a time when India's government has increasingly becoming focussed on promoting the use and manufacture of EV. For now, India's auto sector is in slowdown if compared to the demands of last year, and has been further hit by the novel coronavirus pandemic.
Tesla dominating the EV market
Well, India would be the next automatic frontier for Tesla after its Chinese entry. Recently according to its China website, the US EV maker had cut the starting price of its Chinese-made Model 3 sedans by about 8% i.e ¥249,899 ($36,799), once the Chinese subsidies for EV are taken into the account.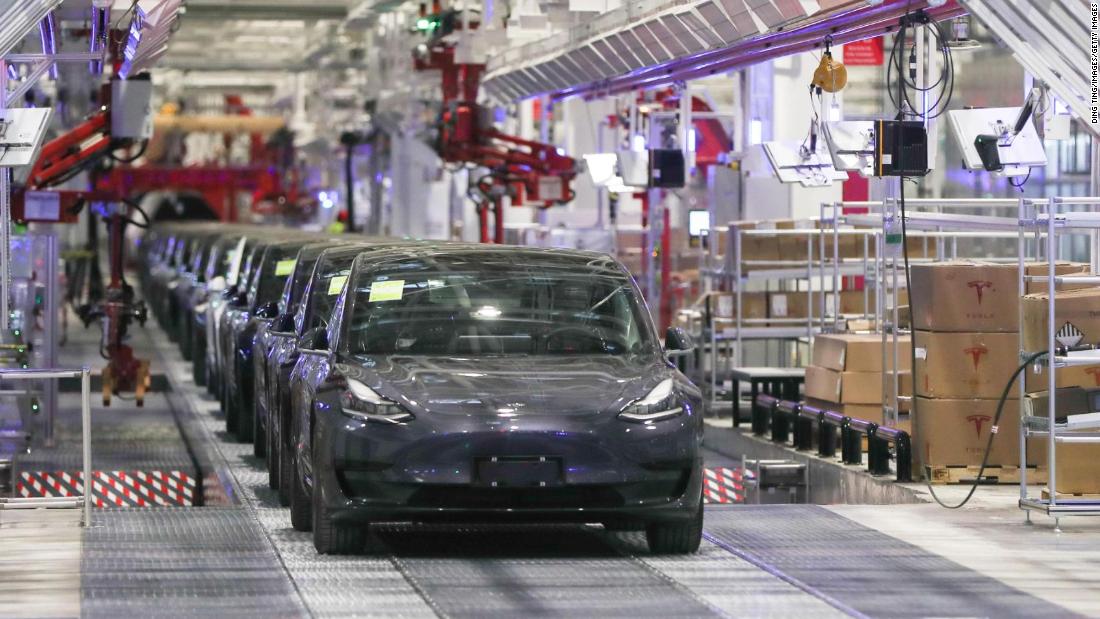 Previously, the starting price for the same made in Tesla's Shanghai factory with a standard driving range was ¥271,550, after state purchase subsidies. Tesla will start delivering cars from the Shanghai factory in December this year, helping it to save on shipment costs and tariffs for imported models.
Elon Musk's Tesla has sold more than 11K vehicles, mostly Model 3, in August in China (the world's biggest car market). The company is also building a new car manufacturing capacity for its Model Y sports-utility vehicles in Shanghai and could start delivering them from next year. Tesla shares have risen 495% this year. Taking its market value to nearly $400 billion, making it one of the largest companies listed on a U.S. exchange.