Elon Musk said at the Mobile World Congress (MWC) conference on Tuesday that SpaceX's satellite internet network, Starlink, should have about 500,000 users over the next 12 months. Musk stated that SpaceX's current goal is to provide broadband internet to the majority of the earth by August – excluding Arctic region. Starlink recently surpassed 70,000 active users and anticipates rapid growth in the coming year.
Since 2018, the internet network, which is still in open beta, has put over 1,700 satellites into low-Earth orbit and recently crossed a "strategically significant" milestone of 69,420 active subscribers, Musk told MWC. Starlink, he claimed, is presently operating in 12 nations and is growing. He continued, "I believe we're on our way to having a few hundred thousand members, potentially over 500,000 users within the next 12 months."
SpaceX first offered the service as a $99-per-month beta (using a $499 bundle of a self-aligning Starlink dish and Wi-Fi router) program to a selected group of customers and has since sought regulatory authority to test the network in flight and expand it to huge moving vehicles such as ships and trucks. SpaceX promises download speeds of 100Mbps and uploads speeds of 20Mbps.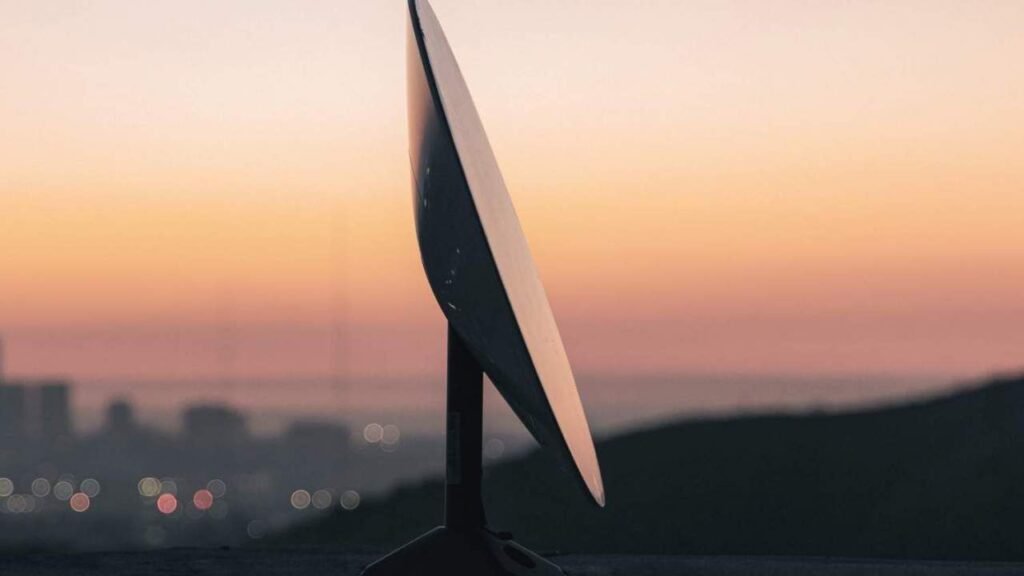 On the path to commercial service and global internet coverage, there are numerous obstacles to overcome. While consumers pay $499 for each Starlink terminal, Musk disclosed during the conference that SpaceX pays more than $1,000 for each terminal.
SpaceX president Gwynne Shotwell claimed in April that the business had already dropped the terminal cost in half, from $3,000 to the "few hundred dollar range within the next year or two." Musk has stated that avoiding bankruptcy is a top priority for SpaceX as the company navigates a deep gulf of negative cash flow. OneWeb, Starlink's primary competitor, declared bankruptcy last year and has since rebounded.
Musk stated that the Starlink team had secured agreements with two "major country" telecom operators, but did not name them. Starlink, he believes, will be a "complementary" to existing 5G providers rather than a direct competitor.
"You can think of Starlink as filling in the gaps between 5G and fibre, and truly going to the hardest-to-reach portions of the world," he explained. Musk answered it depends on how you define investment when asked how much he'll have to put in Starlink. The total Starlink investment will round out to $20–30 billion, he said.
"If things go well, there is an internal aim that needs to be aggressive," Musk clarified to a reporter on Twitter. "Understandably, certain things will go wrong internally, and there will be external concerns as well."