Fans of Harry Potter star Emma Watson can now breathe easy, as Emma Watson is officially not retiring from acting. This news comes after her fans went emotional by online rumors suggesting her retirement from acting.
The 30-year-old Harry Potter star Emma Watson, who played Hermoine Granger in the fantasy series, started trending on Thursday in the aftermath of an article published on The Daily Mail suggesting she "is retiring from acting in order to focus on her rumored fiance, Leo Robinton."
But later in a statement to Entertainment Weekly, Watson's manager Jason Weinberg officially debunked these rumors by saying "Emma's social media accounts are dormant but her career isn't."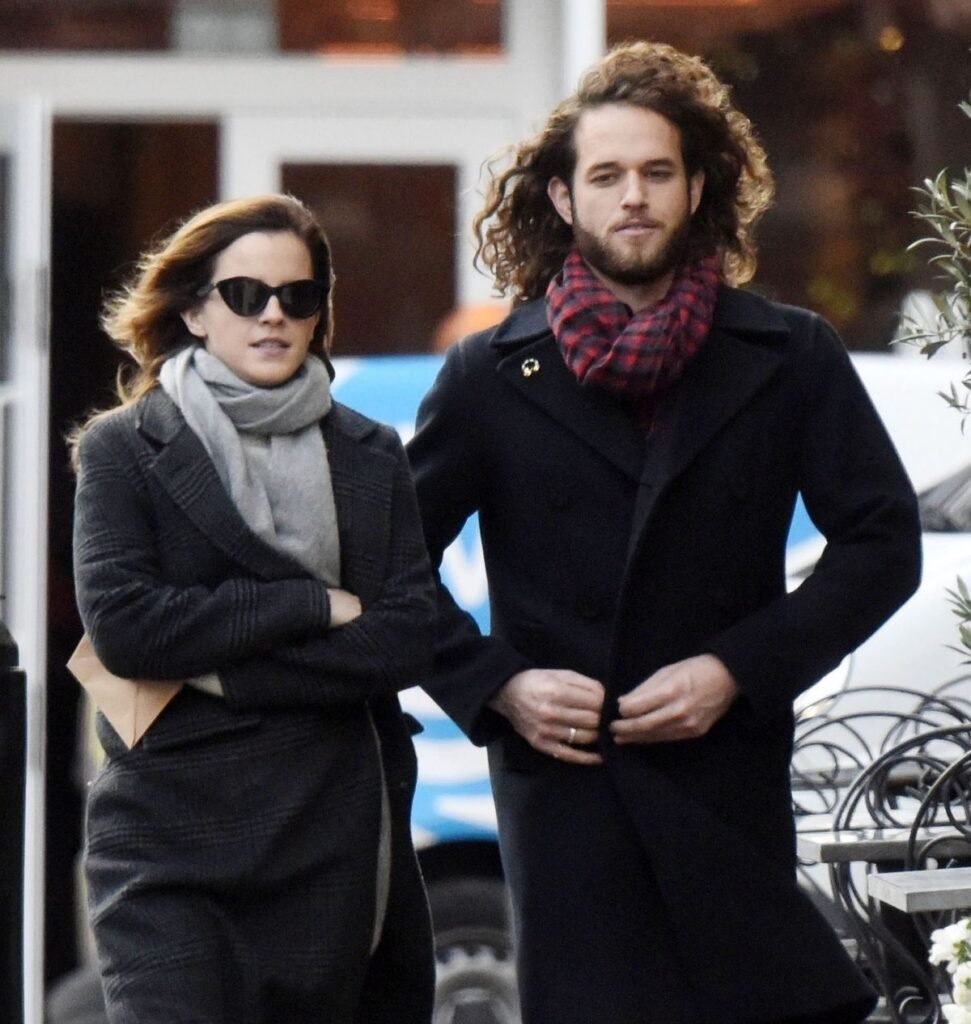 Watson who got her limelight from his role as Hermione Granger in the "Harry Potter" franchise, was last seen in "Little Women" in 2019. In which she played the role of Meg March in the film directed by Greta Gerwig. And before that, she was seen as Mae in James Ponsoldt's "The Circle" and the live-action remake of Disney's "Beauty and the Beast" both released in 2017.
In the past few years, Watson has become something of a feminist icon, and even appointed as a Goodwill Ambassador for U.N. Women. But that doesn't seem to bother the fans much as they look more than happy to let Watson do exactly as she wants.