On Wednesday, in a cryptic Twitter post Game of Thrones official Twitter account posted the phrase "Winter Is Coming". Igniting GOT fans to demands re-filming of Season 8 completely from HBO, after the tribble ending of the show back in May 2019.
"Winter is coming," a phrase that caught the attention of GOT fans around the world, was presumably referencing the various celebrations that HBO has been having for the 10th anniversary of Game of Thrones including the re-airing of all eight seasons are streaming on HBO Max.
But fans online took this cryptic tweet as a signal for the re-filing of Season 8 which fans have been asking HBO for the past 2 years. On the other hand, some thought that this could be referring to a new announcement related to the various upcoming spin-off series and prequel House of the Dragon.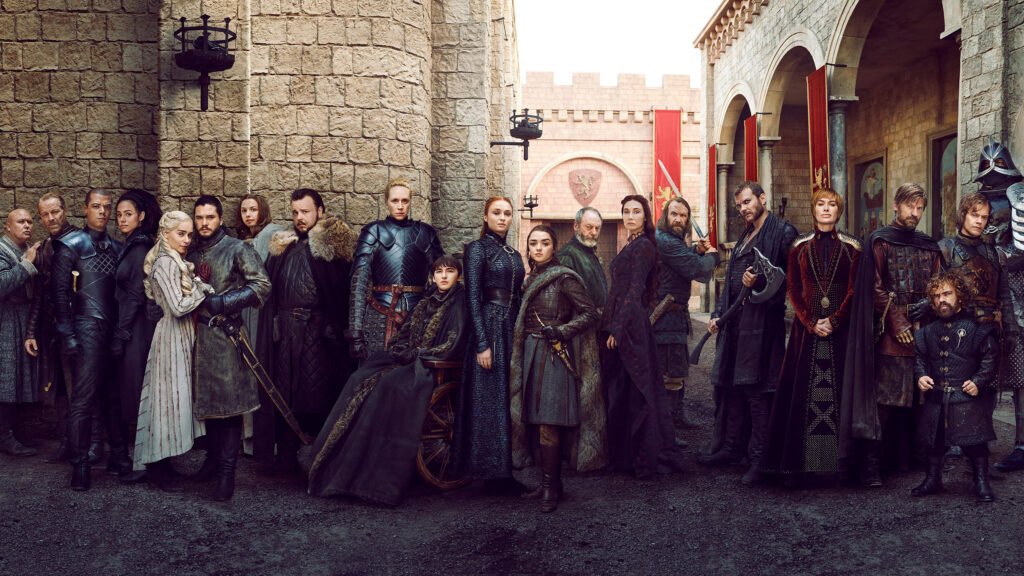 Well, the real reason behind this tweet is not clear until Game of Thrones reveals some official information about this. Despite this, GOT fans around the world seemed to be convinced that a Season 8 remake could be happening, as 'Season 8' started trending on Twitter.
Fans reaction to Game of Thrones' cryptic "Winter is Coming" tweet
And talking about the same, some fans replied that HBO should issue an apology for Season 8 if they want fans to watch the upcoming spin-off series, while others compared it with Zack Snyder's Justice League which was released after a long-running fan campaign.
Well, only time will tell us if a Season 8 remake on the table for HBO or not. Till then the mood of fans on social media is very likely to change, and Game of Thrones will have to deal with the above type of reactions for a while longer.