A film adaptation of the hugely successful action-adventure game 'Ghost of Tsushima' is in works at Sony Pictures and PlayStation Productions with John Wick director Chad Stahelski.
First reported by Deadline and then confirmed by Ghost of Tsushima developer Sucker Punch Productions in a blog post, John Wick director Chad Stahelski, Alex Young, and Jason Spitz are producing this film with their company 87Eleven Entertainment. While Asad Qizilbash and Carter Swan will be producing on the behalf of PlayStation Productions. Peter Kang will be overseeing the project on behalf of Sucker Punch Productions which will also serve as Executive Producers.
"We're excited to be partnering with Chad and 87Eleven Entertainment, to bring their vision of Jin's story to the big screen," said Sucker Punch director Nate Fox in a blog post.  "We love working with creative partners like Chad, who has a passion for our games, ensuring we can create rich adaptations that will excite our fans and new audiences."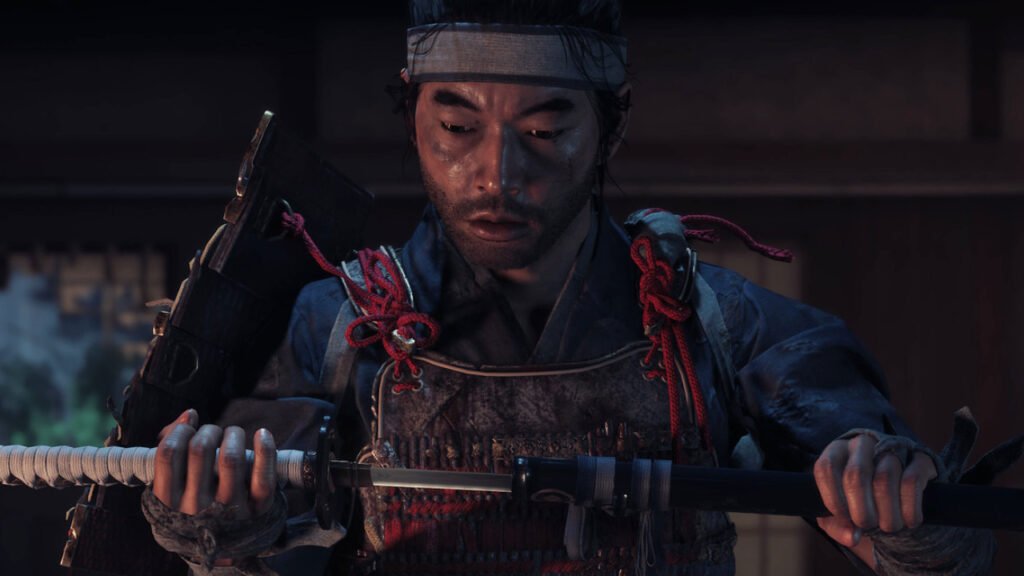 The thought of watching Jin Sakai on the big screen is amazing, which will further going to become more exciting as the film is set to adapt the original Ghost of Tsushima's story, which follows the journey of samurai warrior Jin Sakai. The last remaining member of his clan, who fights for the freedom of the Japanese island of Tsushima.
Developed by the newly appointed ambassador of the real Island of Tsushima, Sucker Punch Productions, and published by Sony Interactive Entertainment, Ghost of Tsushima was first released for the PS4 on July 17, 2020. And with being the PlayStation 4's fastest-selling first-party game, it now has sold over 6.5 million copies.
Meanwhile, it's not the first film adaptation of popular video games in works by Sony. With "Uncharted" set to release on February 11, 2022, starring Tom Holland, Sony is also developing the series based on "The Last of Us" video game for HBO Max, a big-screen adaption of "Metal Gear Solid" with more film adaptations are reportedly coming in the near future.