If you are new to manga then this might be the right destination for those of you who want to appreciate great literature. The following article incorporates a manga for every reader out there.
Gambling Apocalypse: Kaiji
Genre – Gambling & Thriller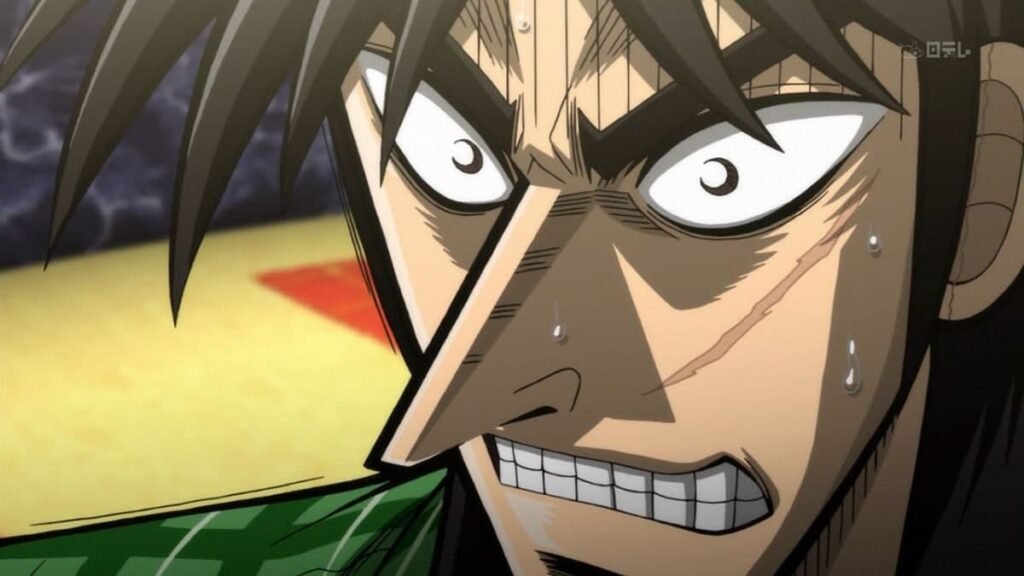 Author Nobuyuki Fukumoto's fondness and admiration for the mechanics of risk and reward helped make Kaiji manga full of riveting scenes which convey the intoxicating level of drama and tension not only for the characters but readers as well. The basic premise revolves around debt-ridden guy Kaiji Itou who is made to gambles in an illegal gambling event in order to repay his crushing debt amount.
However, this shady deal turns out to be the beginning of exhilarating yet threatening days for Kaiji. Watch out! cause Kaiji is all about high risks and rewards and unique unpredictability will make little moments of gambling feel like a life or death battle of survival. Over the top and super extreme art style somehow convey the moment of fear and unpredictability. This manga also puts in ultimate stakes for some of the greatest climaxes.
Real
Genre – Sports & Inspirational
Takehiko Inoue is mostly known for Vagabond and Slam Dunk however, there is a gem in hiding: a wheelchair basketball manga called Real. Unlike the other kind of sports manga, it really tries to go into the psychology behind an athlete. It follows three male protagonists with an independent storyline that crossover with one another. They have fleshed out backstories that help explain their motives.
It is inspiring to witness the resilience and growth of the characters. They all feel human, the way they behave, talk, and feel is deeply grounded. The depth of all characters is not very common in this genre. Moreover, the exceptional artwork of Real hits the best among its peers as it is incredible at showing the emotions of these characters.
All You Need Is Kill
Genre – Action & Seinen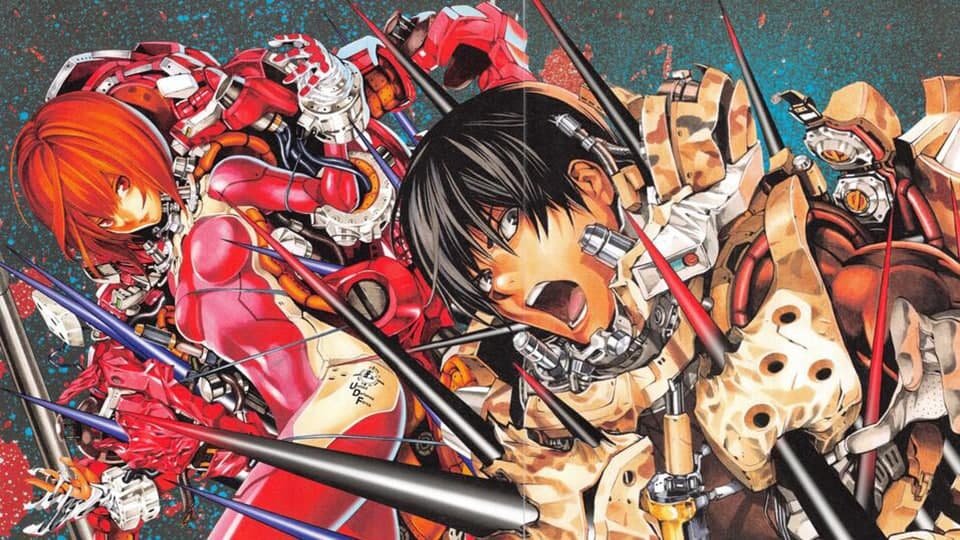 In a dystopian setting where alien invasions have made people on earth fight these unknown creatures called Mimics in high-tech battle suits called Jackets. The plot revolves around a soldier who is essentially in an endless loop. Whenever he dies on the battlefield the day resets. He wakes up on his bed and relives the whole time loop. He has to figure out how to get out of the loop and eventually end the cycle of invasion. All You Need Is Kill manga is well written with great artwork and illustrations.
Kasane
Genre – Psychological & Seinen
Our main protagonist, Kasane has lived a horrible life due to her ugly face despite being super talented. However, her days change when she inherits lipstick from her immensely famous actress mother. This mysterious lipstick bestows her ability to swap faces with those whom she kisses. Now she believes that with the swapped 'beautiful' faces and her acting skills she will become as famous as her mother.
Kasane manga tries to tackle whether the physical beauty of someone really determines their value and what the detriments of being physically beautiful are. The manga delves into many dark, thriller moments involving kidnapping and abuse. Essentially it's a manga covered in visual horror but at the core, it is a commentary on societal beauty standards. We can witness the manga showcasing a lot of beauty and symbolism within theater and plays.
Planetes
Genre – Sci-Fi
Coming from the author of Vinland Saga it is not doubted that the beautiful and immaculacy of Planetes manga makes it a must-read. The set-up is futuristic where the story takes place in space. Humanity is expanded beyond earth and the manga showcases various people trying to get adapted to a whole new world and story from their separate perspectives. It not only involves exploring the vastness of the universe but exploring the significance of and the meaning behind our lives.
Even though a moment might appear small to everything else but it carries with it some thrust and these attributes make us human. Is holding onto this concept the right path or finding purpose is meaningless as the purpose is something that you give yourself. We can see characters grow up quickly and some resemblance to the characters from Vinland Saga.
Ajin: Demi-Human
Genre – Supernatural & Dark fantasy
Ajin manga is a must to give a shot due to its protagonist-antagonist pairing. Kei Nagai, the protagonist is at a crossroads of either wanting to live a civilized life or pick brutality and bring an end to Sato to protect the people. However, Sato, our antagonist is brutal, intimidating and loves to pull the strings and always push the narrative in the direction that he wants to continue onwards on his spree of mayhem.
The story revolves around demi-humans trying to adapt to human society. Ajin are treated as monsters as their immortality threatens humanity. Seeing how they each choose to live as demi-humans in human society is interesting to watch and witnessing Kei vs Sato is the best part of this manga thematically.