Hey NARUTARDS, wassup! Hope you are doing great and are in good health. So today I'm gonna be discussing the rise of watching the Naruto Prequel rather than the sequels. Naruto is one of the vastest anime series out there and has a long way to go before the end of the series. Without a doubt, the original series where the protagonist Naruto was in action, ended a few years back.
Naruto Prequel Demanded
Continuing its story Naruto can be seen in the sequels, in the Boruto: Naruto Next Generations, which has a colossal fan base worldwide. But recently it came into notice that a lot of otaku's demand for the prequel of the story rather than producing the sequel of the story. Some of the fans want that they should produce the series as the story goes in the light novels as they are.
This whole scenario started after a TikTok named FUXION98 went viral on social media.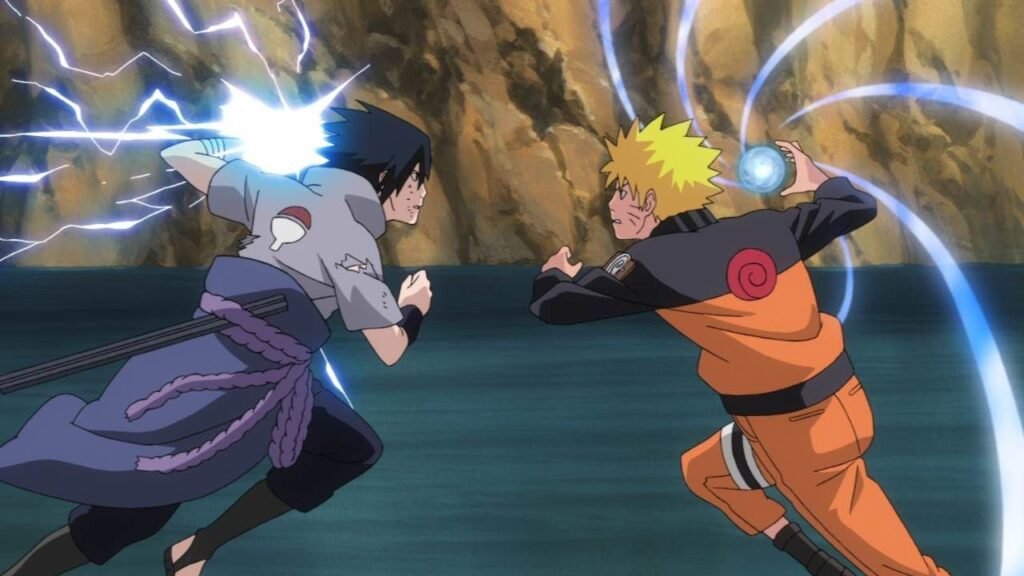 He demanded a Naruto prequel, in which the protagonist must be MINATO, dealing with the stories of UZUMAKI when they were not even born. How Minato saves Konoha from 9tailedfox.This post of fuxion98 created a good impact and earned a lot of praise from netizens.
Now the idea of a Naruto prequel in fandom has started the wave, the arena that is built for naruto is humongous, having a golden history behind it. 
Role of Minato
It is natural why Minato is such a popular character with fans. As the series progressed the character of Minato also grew side by side, by the time NARUTO: SHIPPUDEN aired the fans were obvious that the 4th Hokage was NARUTO'S dad, Minato had a very significant role in the final version of naruto. Because of which he can outshine many other characters in the anime and his presence can be seen in various episodes of Boruto…
Minato being Hero in the Naruto fandom makes him an easy pick for the prequel, which focuses on the life before the Uzumaki was born…
If the creator of NARUTO, MASASHI KISHIMOTO likes the idea of a prequel, may we see Minato in the form again with a big bang….
If you haven't started watching the anime do watch it on Netflix, Funimation, Viz media, Aniplex.
Tell me your views on this, in the comments below, do check out more articles on anime.