The Pokemon Company has announced that a new musical album "Pokemon 25: The Album" will be released sometime in Fall 2021, and will have total 14 songs in total including songs from artists like Katy Perry, J Balvin, Post Malone, and more.
The Pokemon Company making "Pokemon 25: The Album", which is part of Pokemon's 25th-anniversary celebration, in partnership with "Universal Music Group for the P25 Music program and a year-end collaborative compilation". The album is set to release in Fall 2021 by UMG's Capitol Records and will have a total 14 songs by 11 Universal Music Group artists, including Katy Perry, J Balvin, and Post Malone.
Recently performed cover of Hootie and the Blowfish's "Only Wanna Be With You" by Post Malone that was remixed with the Ecruteak City theme from Pokemon Gold and Silver is also on the "Pokémon 25: The Album" tracklist.
The trio Katy Perry, J Balvin, Post Malone, and one more surprise artist will "each release a song is inspired from Pokemon franchise, along with a music video and an exclusive merchandise collection celebrating both artist and Pokemon." (thanks IGN)
J Balvin has commented on his involvement in a recent statement that: "Pokémon is pulling out all the stops for P25 Music, and I'm thrilled to join the program as one of its premier collaborators. I'm looking forward to adding my own unique flavor to this huge Pokémon party and adding more good vibes to the celebration."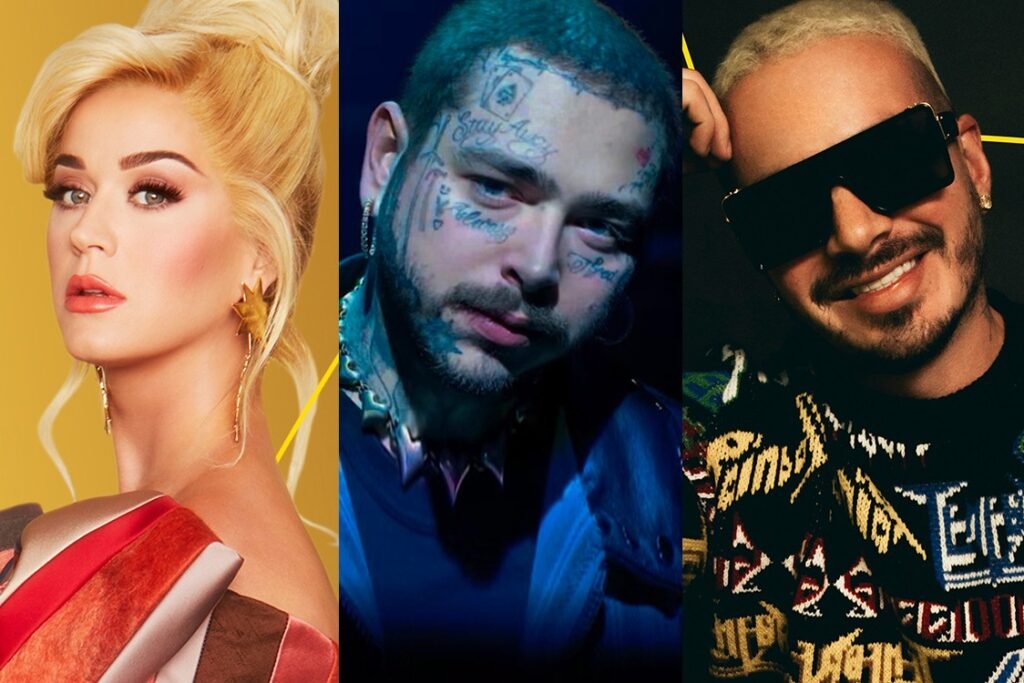 Songs from some of the "buzziest new artists from around the world," will also be there and will be released in "very Pokemon ways."