The anime world is widespread from Shonen to Ecchi. In a similar fashion, racing anime are there. These racing animes have never been a mainstream genre in anime lovers. But there are some pretty badass racing animes out there, which are eagerly waiting for your undivided attention.
1. Initial D:
Based on the manga written by Shigeno Shuichi, Initial D is an exhilarating anime racing franchise. It is something no racing fans can avoid, being filled with racing techniques. It deals with Subaru WRX TypeR, Mazda RX-7(Turbo II, Twin-Turbo), Skyline GT-R, Mitsubishi Lancer EVO, Civic TypeR racing with few margins and barreling down compact passes. There is a great adventure, but the franchise lacks in the storyline. The story rotates around street racers of Gunma prefecture.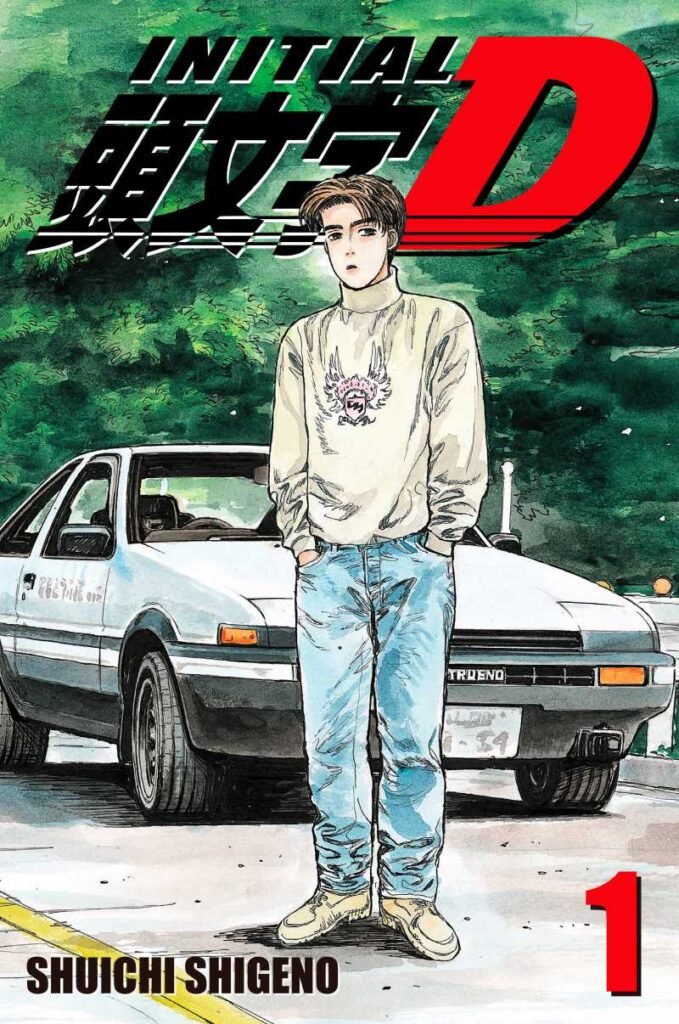 Takumi Fujiwara and Itsuki Takeuchi, are two high schoolers who just got their driving license. Itsuki seems very enthusiastic about cars and the racing world, it is his dream to become a street racer for Akina Speedsters. But on the other side, Fujiwara is not into fast racing. The animation comprises a mixture of cel and 3D CG. Along with good racing sequences, there is a pumping soundtrack that will add butter to the bread. Every race bridges a different side after the last one.
2. Redline:
Redline, is the biggest race in all the galaxy. J.P. has to pass the Yellow line elimination race to achieve his goal to enter Redline. It actually is a racing anime but along with that, it has got a sci-fi base. Being a sci-fi based movie, we can witness different world, aliens, and more. The animation is its biggest strength.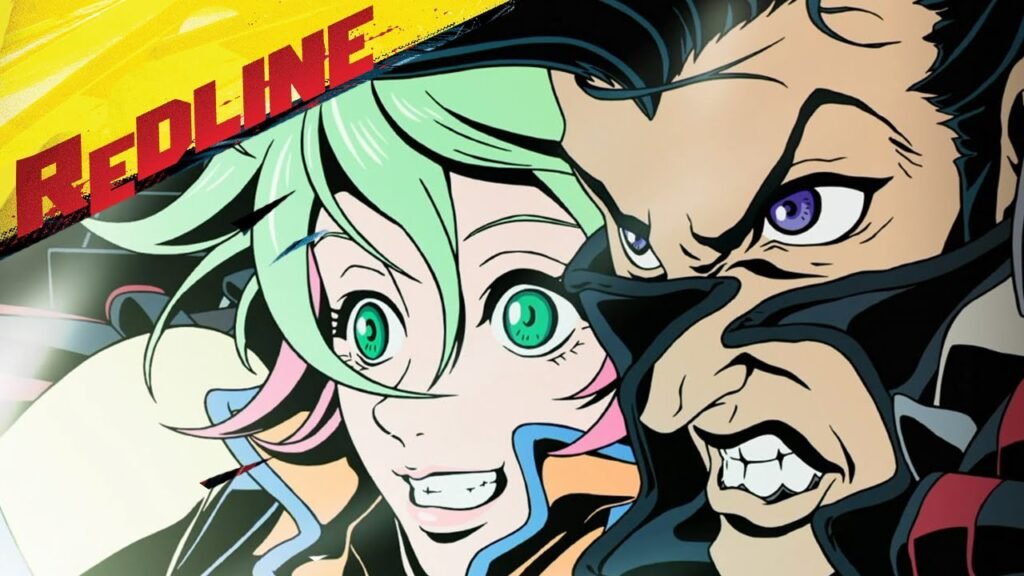 The creatures are equipped with vibrant colors and costumes. The story doesn't lack a plot for sure. Along with exhilarating racing sequences, there are some other actions as well. The protagonists have got stylish personality but they do feel plausible. It definitely falls into the categories of under-rated gems.
3. Future GPX Cyber Formula:
This old-school anime showcases racing cars being equipped with computers, cYber formula. In the center of the story, there is Kazami Hayato. He is the youngest driver with the help of the most advanced cybernavigation system becomes the winner of the 10th edition of this Grand Prix.
But this is not the actual plot. In reality, Hayato has to understand the true meaning of being a racer. Apart from this cYber formula he has to witness more races from different parts of the world. The characters are relatable. The soundtrack is surely nostalgic.