It looks like we're getting so many choices when it comes to a movie on WallStreetBets or GameStop Saga. After MGM announced they're working on a GameStop stock movie based on the events that happened last week, Netflix has also announced that they're too planning to make their own GameStop stock movie, with industry newcomer Pinky Promise set to make a limited TV series on these events.
Netflix's movie adaption of events of GameStop, Reddit, and WallStreetBets
Firstly reported by Deadline, Netflix is talking with writer Mark Boal, the producer and screenwriter of "The Hurt Locker, Zero Dark Thirty, and Detroit", to write a movie based on these events. And the company is also planning to give a major role to the star "Noah Centineo" of "To All the Boys I've Loved Before" in this movie adaption. Centineo is currently set to be seen as "Atom Smasher" in the upcoming Black Adam movie starring Dwayne Johnson.
Netflix has also tapped NYU professor Scott Galloway (who has been tweeting about the GameStop stock situation on Twitter) as a consultant on the script.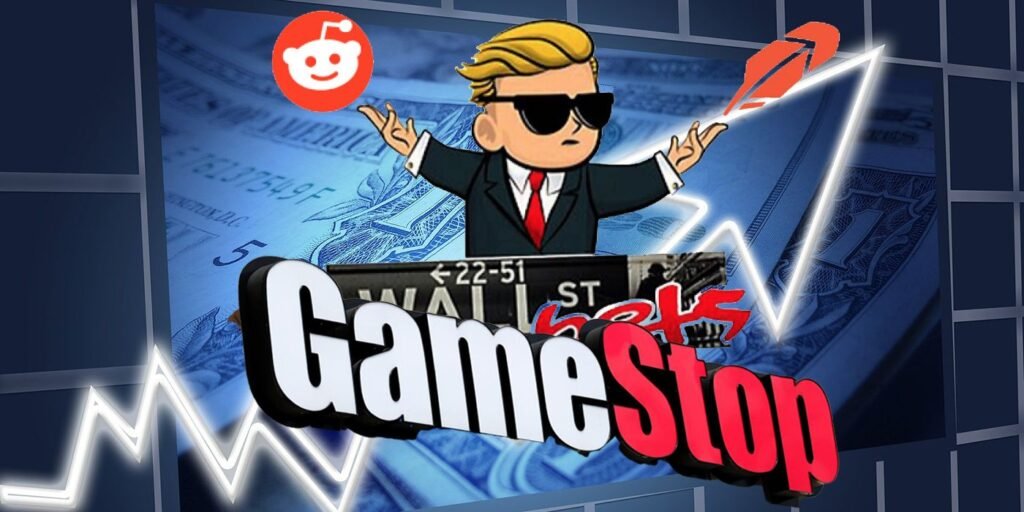 MGM's movie adaption of events of GameStop, Reddit, and WallStreetBets
However, MGM is planning to make their movie version of this on the basis of a book that hasn't been written yet. But MGM has already acquired the film rights for that book titled "The Antisocial Network" from author Ben Mezrich (the author of the book on which, 2010 movie "The Social Network" was based).
Ben Mezrich is teaming up with MGM's Michael DeLuca again. DeLuca worked with him while adapting his book The Accidental Billionaires: The Founding of Facebook, a Tale of Sex, Money, Genius, and Betrayal, into the 2010 movie "The Social Network" directed by David Fincher.
In the past few weeks, GameStop's stock prices have surged from $3 a share in 2020 to over 1,700% after the clash of short-sellers with the subreddit r/WallStreetBets in the financial sector. Due to this other stocks like AMC, BlackBerry, and cryptocurrency Dogecoin have also surged as well.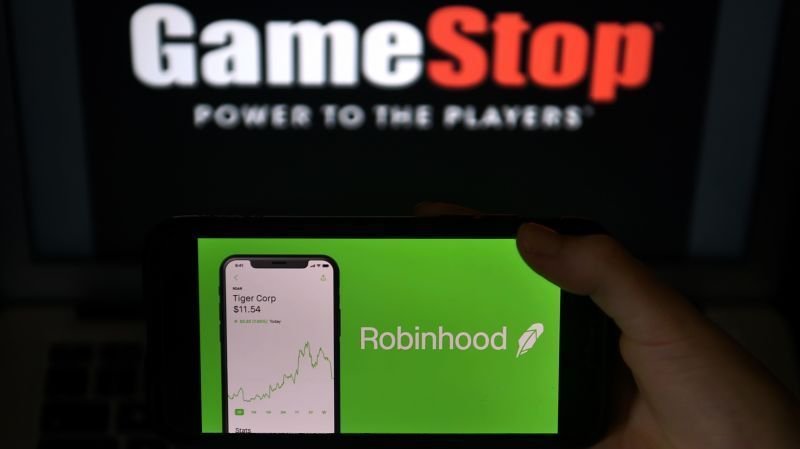 And it still remains to be seen how big a role will trading platform Robinhood will play in these movies. As the platform created a very intense controversy when it halted its users from buying the WallStreetBets stocks. One thing I can say with surety that during the events of WallStreetBets into a movie is not going to be an easy task for authors and filmmakers.
Third adaption of events of GameStop, Reddit, and WallStreetBets
If these two different movie adaptions weren't enough, a third adaption is also in the works. But apart from the above two, it will a limited TV series. As reported by Deadline, industry newcomer Pinky Promise is working on this series titled, "To The Moon", with its development being fast-tracked and will cover the events of r/WallStreetBets.