Making a breathtaking anime requires a good team effort. There are character designers, CGI artists, sound designers, animators, producers, scriptwriters, and even more members who work together to make a masterpiece anime. Every team needs a good team leader to guide them to success, that's the role the director plays in every anime. Director gives direction and vision to the work. So, let's take a look at some of the most amazing and best anime directors out there in the anime industry.
#10 Naoko Yamada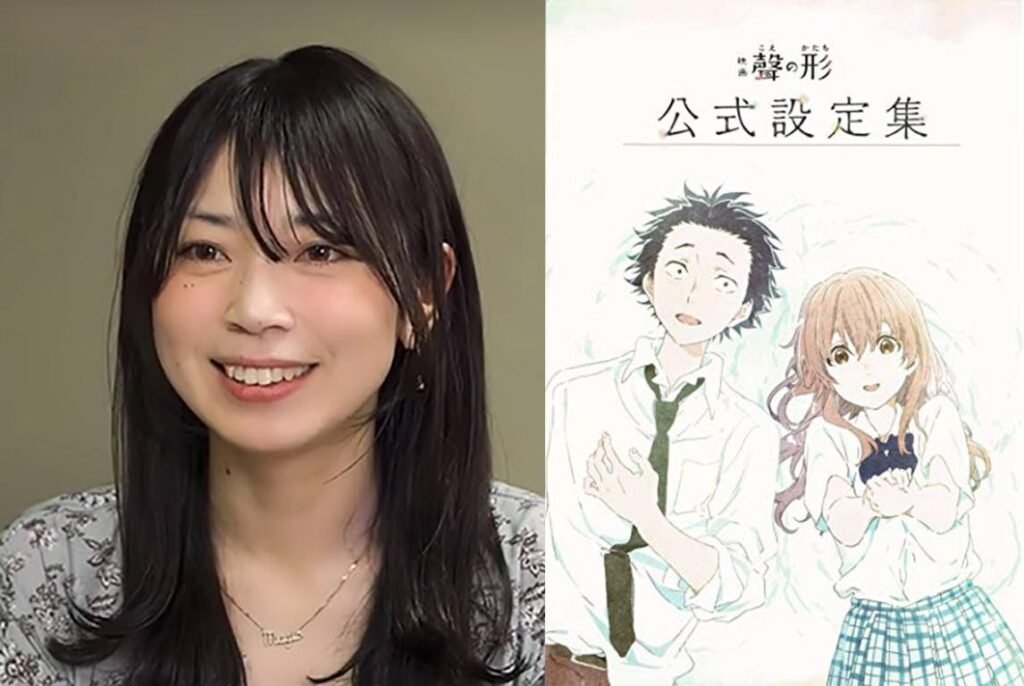 Naoko Yamada is a long-time director and animator at Kyoto Animation Studio. Her directorial debut K-ON! became a huge success and started a trend of its own, that is still imitated by a lot of other anime. Later, she directed A Silent Voice which was a massive hit among fans. She also directed Tamako's love story, K-ON!, movie, and Liz and the bluebird. She worked not just as a director but also as a storyboard artist and episode director in a lot of Kyoani's work.
Naoko is the master of storytelling through visuals. Instead of using dialogue, she uses the character's body language and surrounding to convey the story. Which makes her one of the best anime directors.
#9 Mamoru Oshii
Mamoru Oshii is famous for his philosophical storytelling and cyberpunk settings. He is famous for directing Patlabor, Angel's egg, and the original Ghost in the Shell movie from 1995. His work is well known across the globe and even western movies like The Matrix are inspired by his work. He blends spectacular visuals in his work with amazing and deep storytelling, and it makes him one of the best anime directors.
#8 Shinichirō Watanabe
Shinichirō Watanabe is most famous for his work in Cowboy Bebop, which is considered a classic and a must-watch for all anime fans. He also directed Samurai Champloo a Japanese samurai classic. Some of his famous non-action works include Carole and Tuesday, and Kids on the slope.
One quality that makes him the best anime director is his ability to incorporate multiple genres in his work. Cowboy Bebop is a blend of classic western movies and Hong Kong action cinema with the setting of space and a lot of jazz music. Similarly, Samurai Champloo was an HipHop infused samurai action series.
#7 Hideaki Anno
Hideaki Anno is one of the best anime directors and is famous for his work in Neon Genesis Evangelion. The show was a hit in Japan and since then has become an anime classic. He also directed the live-action Shin Godzilla movie. His work is famous for its amazing action and more apocalyptic style.
Hideaki is well known for his work to promote the anime industry in general. He played a key role in the japan animator expo to give animators more exposure. His recent release Evangelion: 3.0+1.0 Thrice Upon a Time is also making waves across Japan.
#6 Katsuhiro Otomo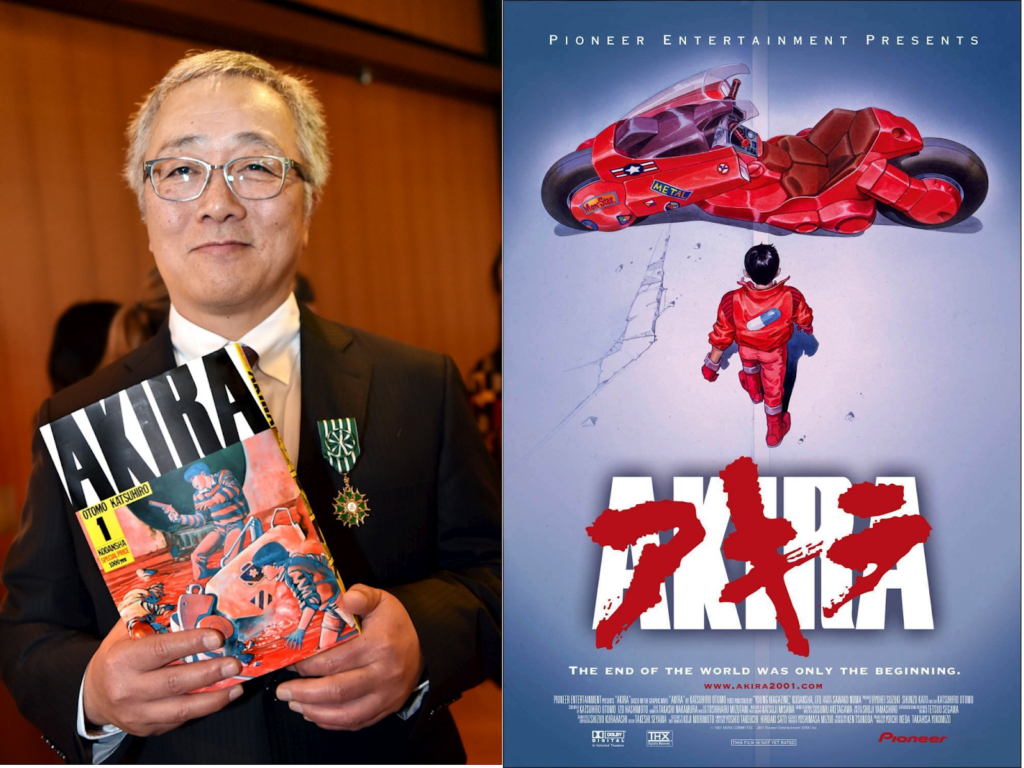 Katsuhiro Otomo is a manga artist and is one of the best anime directors, who is most famous for his work in Akira. It was a groundbreaking anime and still holds up. It is credited with introducing anime in the west. Apart from his work in Akira, he also worked on projects like JOJO's bizarre adventure and Mushishi movies. His works can be violent, action-heavy but also thought-provoking at the same time.
#5 Mamoru Hosoda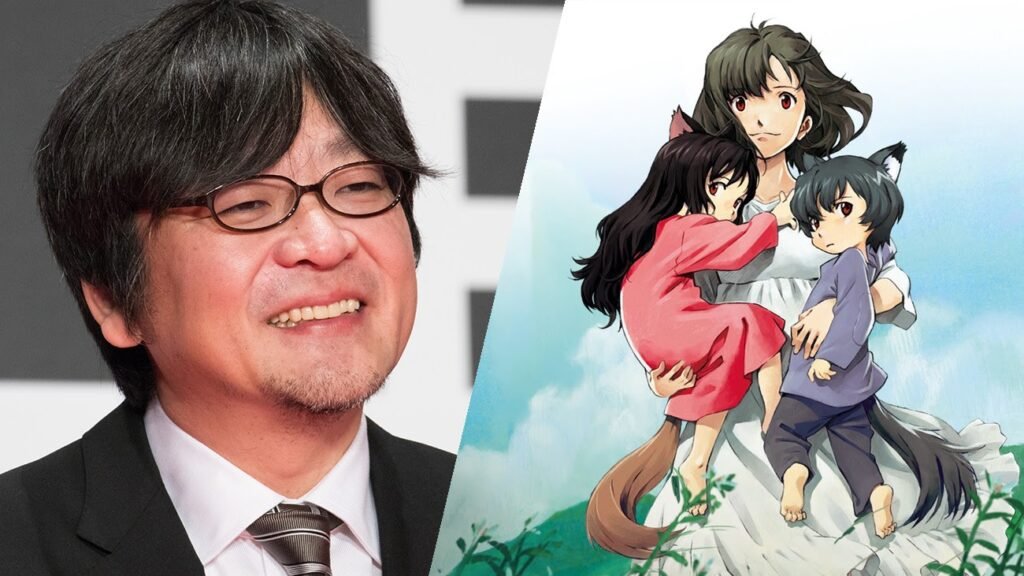 Mamoru Hosada is one of the best anime directors of all time. His early directorial works involve Digimon and One Piece movies. He later started his Studio, named studio Chizu, and since then has been directing his own movies. He directed The Girl Who Leapt Through Time, Wolf Children, Summer Wars, and The boy and the beast, and his movie Belle: Ryu to Sobakasu no Hime is on its way to release in winter of 2021. What makes his work truly special is how grounded it is. We often see elements of family, love, and growth in his work.
#4 Isao Takahata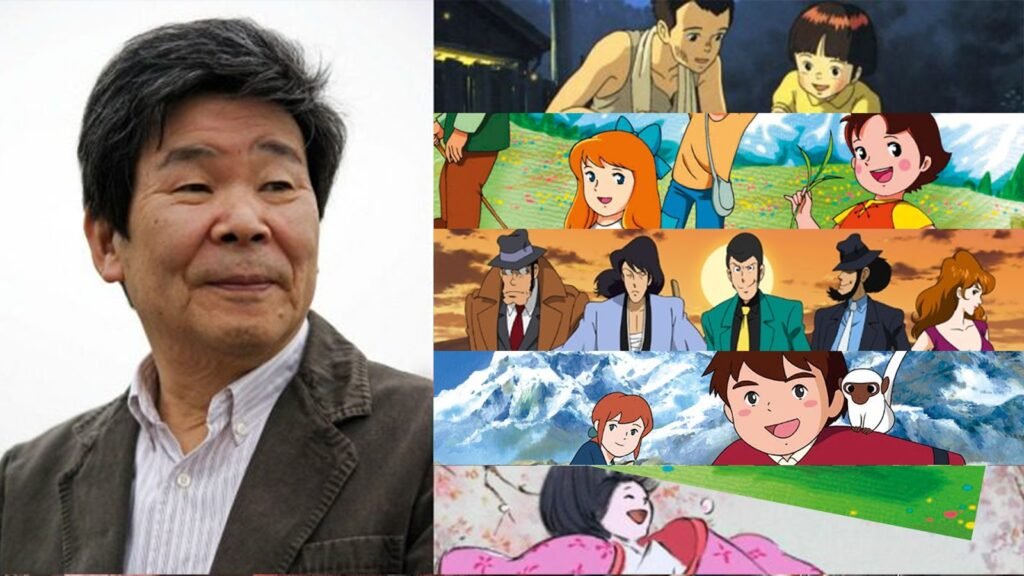 Isao Takahata was a co-founder of Studio Ghibli and also played the role of director in a lot of its movies. He is best known for his work in Grave of the fireflies, The Tale of Princess Kaguya, and Only Yesterday. He not only directed anime movies but he used to work on documentary-style movies. He also produced various movies for Hayao Miyazaki.
#3 Satoshi Kon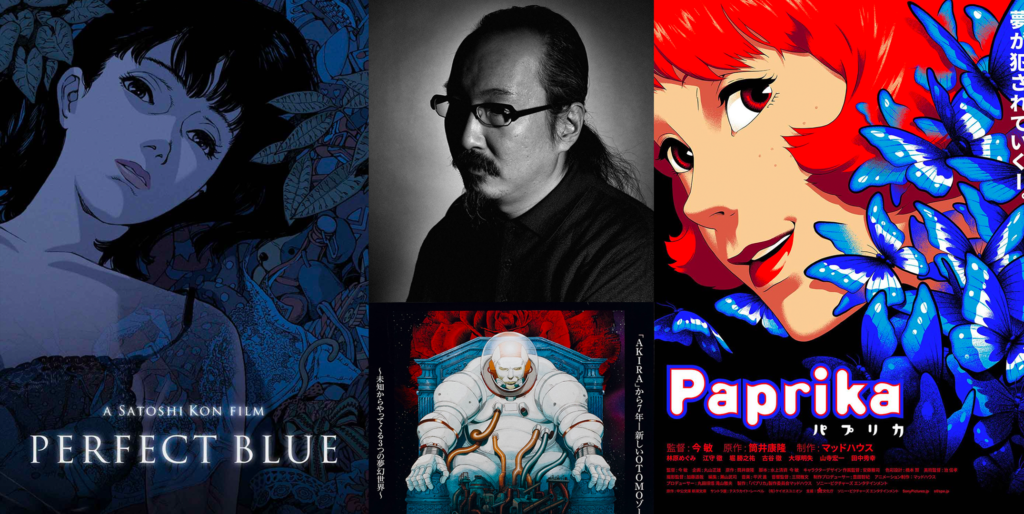 Satoshi Kon was one of the most prominent anime directors. He gave four amazing movies in his short career. His movies served as a reference for many western movies. Even Hollywood movies like Inception and Black Swan have referenced his work. What makes Satoshi Kon one of the best anime directors is his amazing cinematography and his storytelling. His stories often take a look at the human psyche and the dark side of society while being entertaining at the same time. He is most famous for his movies like Paprika, Perfect Blue, and Tokyo Godfathers.
#2 Makoto Shinkai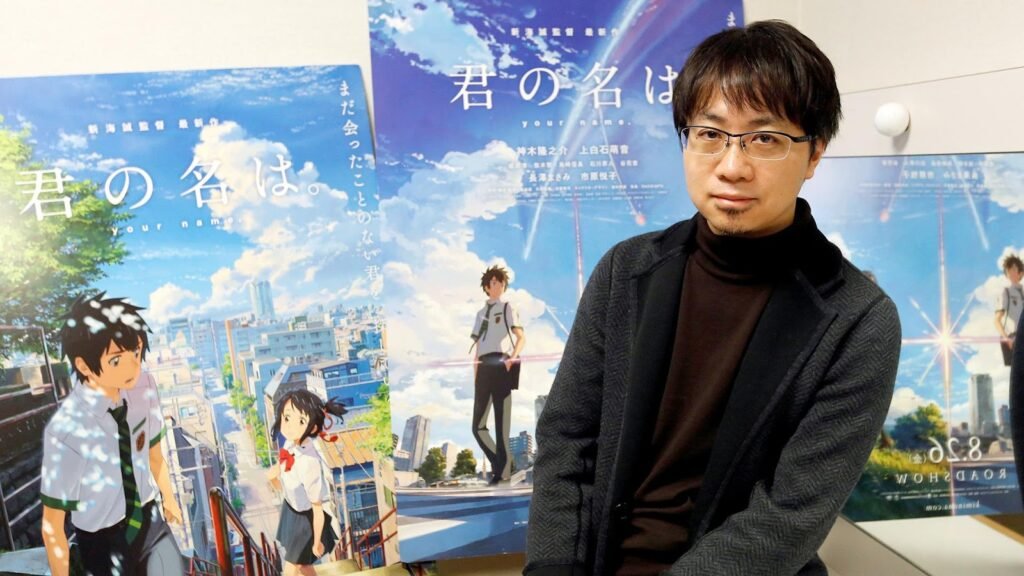 Makoto Shinkai is an anime director who needs no introduction. He directed Your Name which was a global hit and a modern classic. His recent movie Weathering With you made waves across the world. With his current success, he truly made his name one of the best anime directors of all time. His works are hyper-detailed with stunning art, and his stories have this bitter-sweet vibe to them. Watching his works is like sitting on an emotional rollercoaster.
#1 Hayao Miyazaki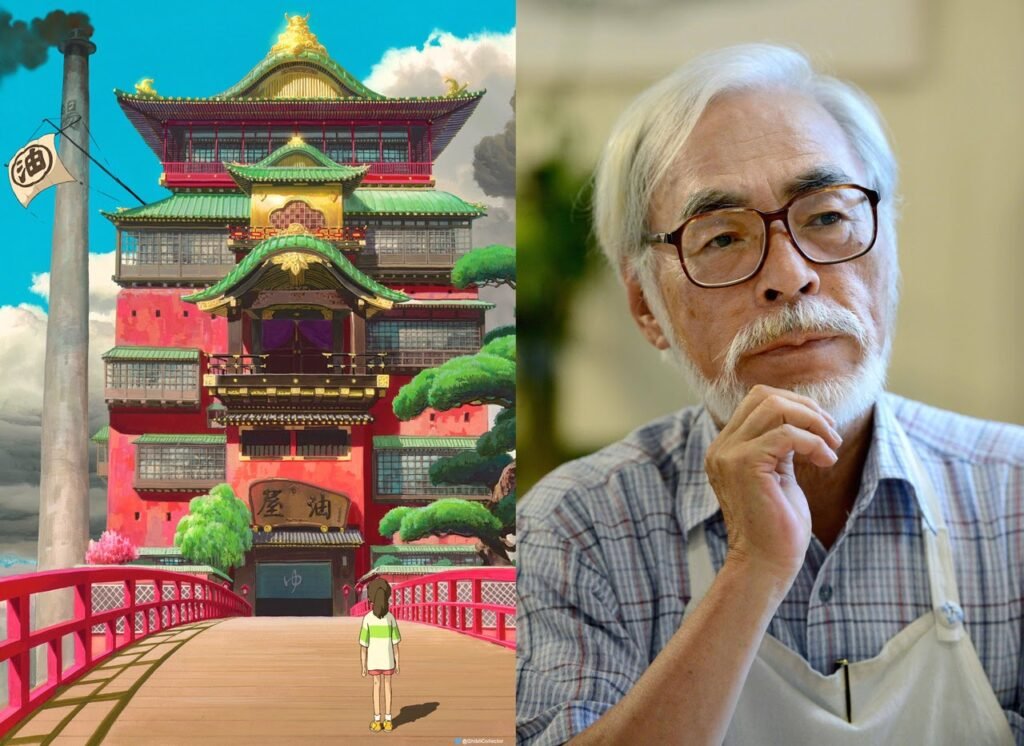 Hayao Miyazaki is one of the most influential filmmakers of all time. He is not only one of the best anime directors but one of the best movie directors worldwide and is often recognized even by non-anime fans. He founded Studio Ghibli along with Isao Takahata and since then has been making amazing movies. He is known for his storytelling and fantastic world-building.
Hayao Miyazaki is well known for his works like Spirited Away, Howl's Moving Castle, Princess Mononoke, and My Neighbor Totoro. Spirited Away even won an Oscar for the best-animated feature. His works are liked by both kids and adults and every one of his movies is worth watching.