Tesla and SpaceX CEO Elon Musk is now become the richest person on the planet, surpassing Amazon CEO Jeff Bezos. According to Bloomberg's Billionaires Index (BBI), Musk has now net worth of more than $185 billion.
Bloomberg's Billionaires Index, which is ranking world's 500 wealthiest people says, Musk net worth is now $188 billion (thanks to continued rise in Tesla's stock), just $1 billion more than Jeff Bezos's net worth (who has been richest person since 2017).
Elon Musk reacted in his own style, after reaching this milestone. Replying to a user on Twitter, sharing this news with the text "how strange".
Surge in Musk's wealth over some past years marks the fastest rise in the rich list's history. Marking a dramatic financial turnaround for famed entrepreneur who just started 2020 with worth of about $27 billion, and was barely in the top 50 richest people.
Previously, Elon Musk passed Bill Gates to become the 2nd richest person and has gained more wealth in past 12 months than Bill Gates' entire net worth of $132 billion.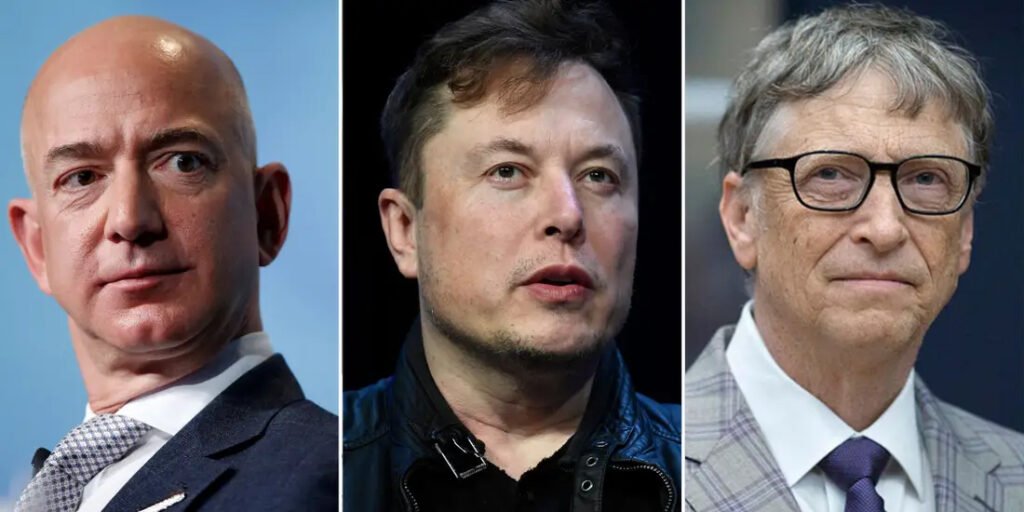 Musk may now be the richest man on Earth according to outlets like Bloomberg and Forbes, which focus on calculating knowable assets. But leaders like Vladimir Putin and Mohammed bin Salman are personally wealthy in ways that are difficult to calculate and also have unchallengeable access to the vast wealth of their nations.