The Manhwa industry doesn't way back to the times of manga, but it is creating a big impact. We have witnessed Tower of God, Noblesse, and God of high school, and more to come. So, today's pick contains those manhwas which desperately require anime adaptation.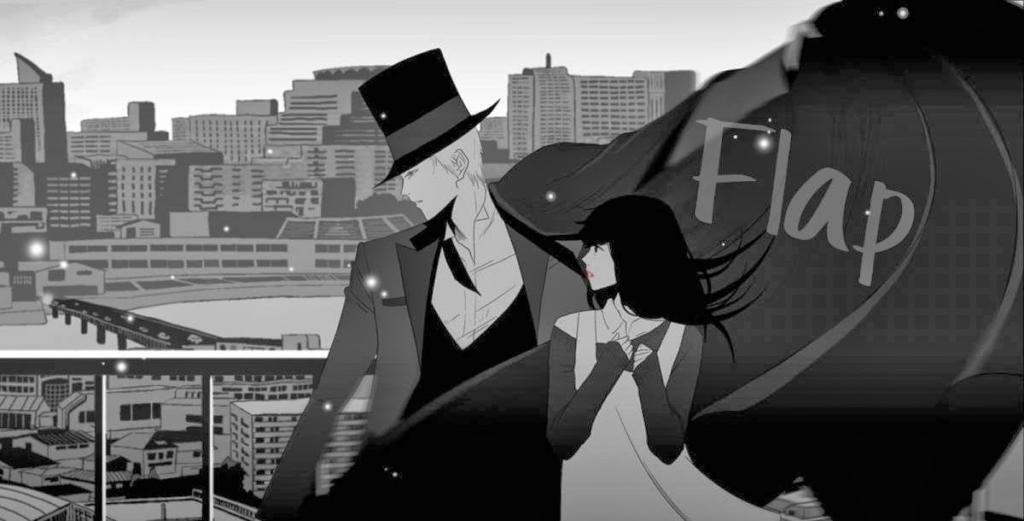 #7 Annarasumanara
It presents a thought-provoking story of living a life which you actually wanted, growing into someone you always dreamt of. Yoon Ah finds is really hard to cope up with poverty, her studies and her sister all by herself. Her life takes a different turn when she has an encounter with a magician. He manages to make the girl realize what she desperately wanted. Thus, changing her life forever. Anime adaptation would be great, right!
#6 The Gamer
Having supernatural ability is common in the world of 'The Gamer' and at the core of this story, there is a guy named Han Jihan, a natural ability user. His recently developed ability renders his actual life as a game-setup. His game-like life is a result of his addiction to games. What he does in this world involves checking states of commodities, learning skills, checking other's power levels, and even leveling up. It would be great to watch Jihan discover the world of Abyss (community of super ability users) in an anime adaptation of this Manhwa.
#5 Bastard
This manhwa has the strength to glue the readers page to page. It has a surreal psychological horror plot revolving around a boy named Jin Seon with a serial killer father. It presents inner-horror of warping children at a young age. The best part concerning Bastard is that it doesn't hold back in the slightest. Seon had accompanied his father in committing the murders from a very young age. Now their target is Seon's classmate, will he take this opportunity to break free of his continuing nightmare?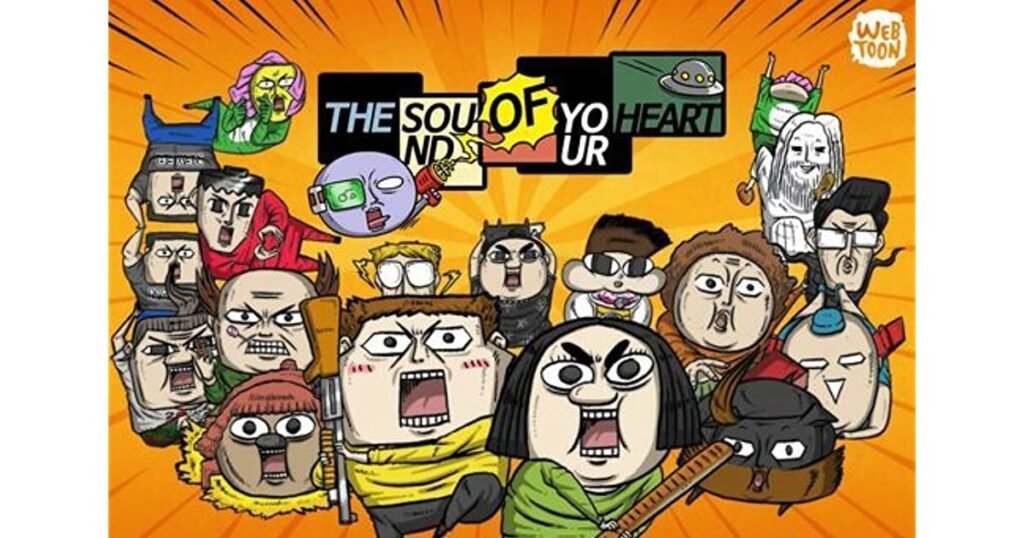 #4 The sound of your heart
Anime adaptation of this manhwa is sure to provide a dip in the comedic world. A world filled with humor, satire, and lampoon. It presents a string of idiotic affairs while making sure to get a laugh out of every viewer. It suspends a sense of reality with Cho Seok's Family and their experiences.
#3 Terror man
Jung Woo's sight is able to choose the lucky side in order to survive. But he took a rather daring path in order to save people from any kind of misfortune. One experience led him to believe terrorizing people is the only way to save them from getting into accidents, so he decides to become a terrorist. But this is not what people see, they obviously see him as a gangster. An anime adaptation of this Manhwa would leave a good taste watching Jung Woo struggle his life becoming what he assumes to be a lifesaver.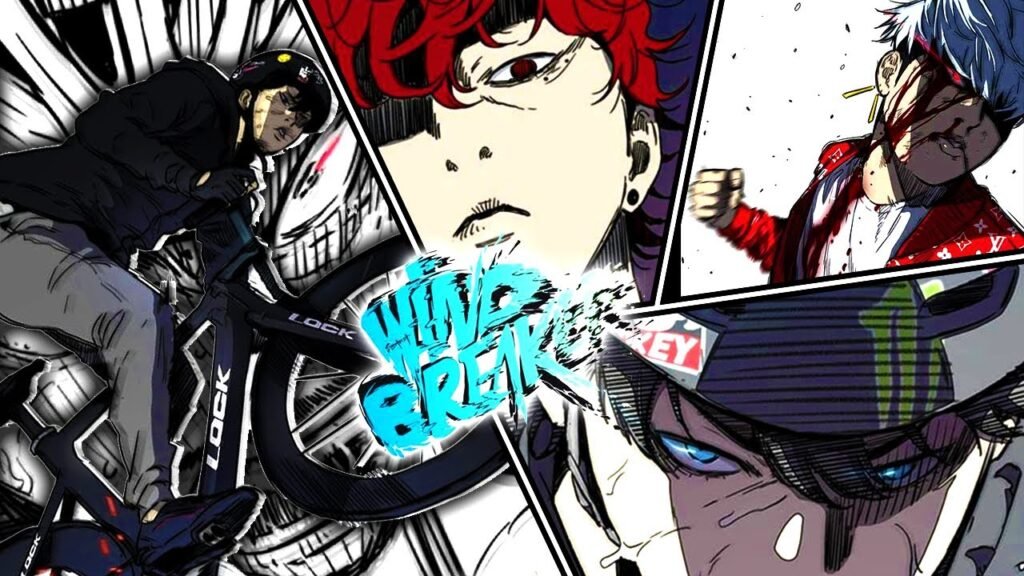 #2 Windbreaker
The entire story revolves around Jay and his development, a perfect character-centric story progressing with the developing character with a generic sports story. Jay's got a good reputation in his school, home, and extraordinary talent in biking. He can pull out some unforeseen techniques as a biker and the story pulled out some brilliant tournament arcs. An anime adaptation of these arcs can kiss the peaks of the list of popular tournament arcs in the anime world.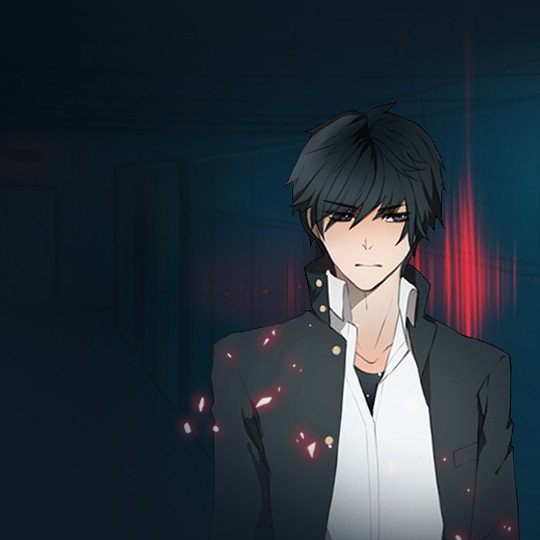 #1 Catharsis
Catharsis is an organization dealing with Timorems. These monsters, Timorems feed on human fear. There is a high school guy named, Leon who is able to see voice and remain indulged in lots of nightmares. He is a hell of a boy, right! Apart from this boring introduction, this story has an intriguing plot with Leon learning to fight his fear entangled in this dark world. The best part of this manhwa is its art, if any production company is able to pull out the actual work on screen, it'll make one hell of an anime.