GTA 3, GTA Vice City, and GTA San Adreas the three classic Grand Theft Auto titles just got ray-tracing support thanks to a community modder GTARenderHook. Players eternally waiting for Grand Theft Auto 6 can wait it out with a trip back to these classic titles by applying this mod to get improved visuals and ray traced shadows and reflections.
As we all know Ray tracing allows games to look more realistic than ever. Mostly through reflections and shadows. And as the next-gen or I say current-gen consoles like the PlayStation 5 and the Xbox Series X|S have enough processing power to take advantage of this technique without sacrificing a significant amount of frame rate. Allowing ray tracing to be widely available in modern titles and also in old games via remasters.
In the same way, the classic titles like Grand Theft Auto III, Vice City, and San Andreas all got the ray tracing treatment. But sadly not by the stubborn developers who won't give players what they want, but by the handier ones who are doing it on their own. And in this case, those handier ones are GTARenderHook, who added ray tracing to these titles giving them a realistic look which you can see in the screenshots posted on Twitter below:
The work by GTARenderHook, which we highly appreciate is also a good indicator that remasters of nostalgic titles like these three titles will be easier to produce, since ray tracing alone providing a dramatic improvement in the quality of the graphics. And we really hope that the Rockstar games will take some inspiration from these modders and release remastered versions in the future.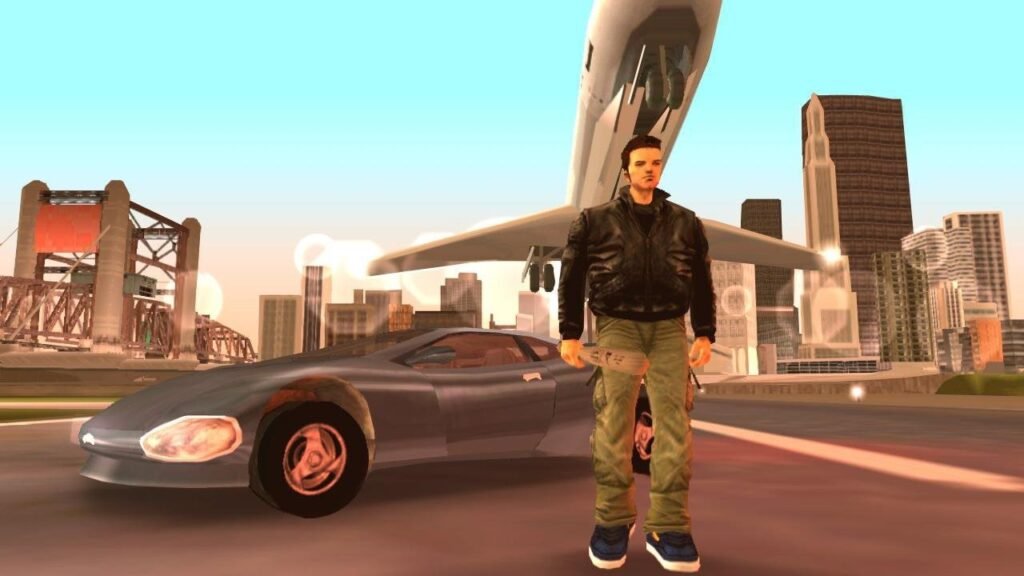 So while Grand Theft Auto 6 is still likely in production for which fans allegedly found a tease in a GTA Online trailer and Grand Theft Auto 5 PS5 version was revealed to be "expanded and enhanced" earlier this year and is reportedly coming 2021. Fans of the series can wait to get the taste of those while playing these three moded titles.