In the anime industry, we can find our main protagonists experiencing life for better or worse thanks to the unusual personalities of their mentors. "The anime" take on these mentors is often heard as a goofball, perverted person who knows his way to teach his students some good life lessons rather than solely sticking to the curriculum.
The following list comprises such protectors, friends, and most importantly mentors one would definitely love to have as their teachers.
Eikichi Onizuka (GTO)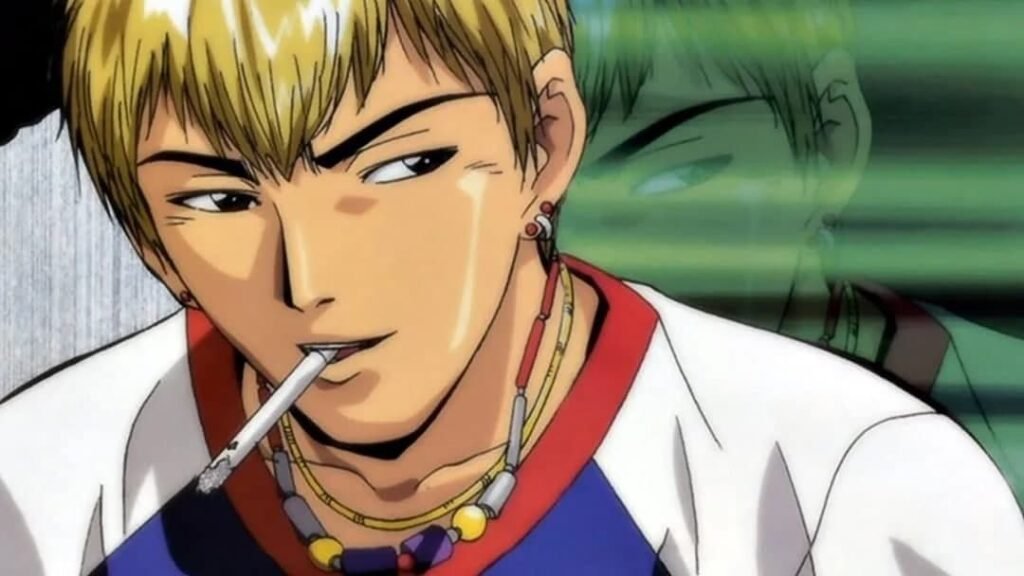 This one makes itself heard as an original and good anime filled with comedy and action but also some serious life lessons. Those of you who have watched the series might immediately agree that GTO has given life to one of the most memorable characters in protagonist Eikichi Onizuka.
"The main protagonist strives to become a great teacher", this premise might sound generic but, biker gang leader turned high-school teacher Onizuka has ridiculous ways to reform delinquents who are always trying to take him down and this is what makes GTO so unique among its peers. Spoiler alert! He is a big pervert but, he has a big heart as the series convinces us to believe. With each passing episode as Onizuka shows his students how to enjoy school again.
Koro-Sensei (Assassination Classroom)
Assassination Classroom is considered to be one of the best anime in Japan because we saw how Koro-Sensei made the best students out of the worst students from Class-3E. He is the secondary protagonist and the antagonist for the series Assassination Classroom and claims to be responsible for creating a permanent crescent moon and plans to destroy the earth after teaching Class-3E for a year.
His students always have their times in the class making ridiculous plans to assassinate, failing and enjoying themselves through sensei's lessons. Apart from avoiding every assassination attempted by the class, Koro-Sensei teaches them valuable life lessons and gives individual students confidence in themselves.
Shouta Aizawa (My Hero Academia)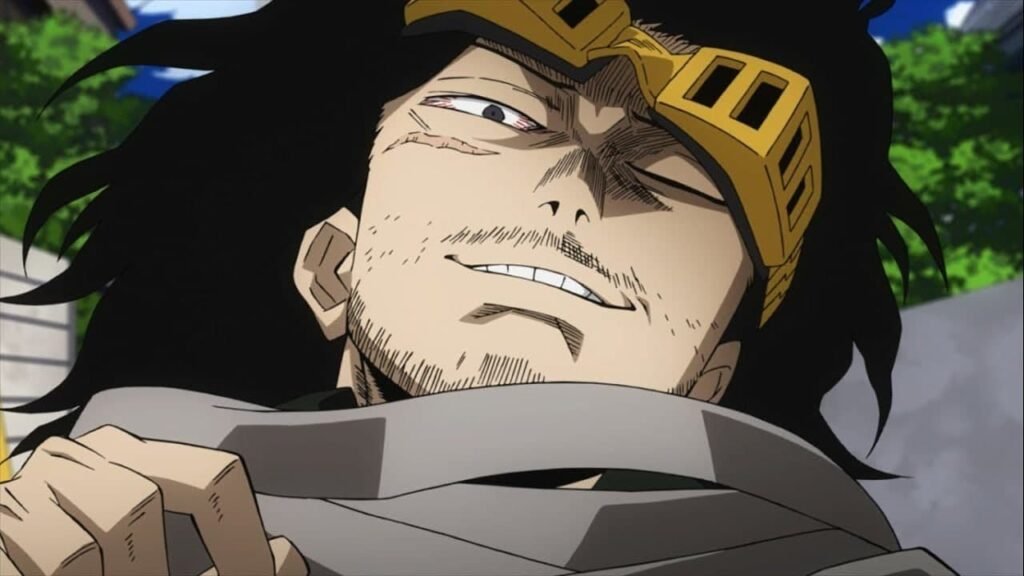 Apart from the action involved and the mess created by those who practice their quirks for the negative side of the spectrum, My Hero Academia gives life to various mentors who are as vivid as Quentin Tarantino's work of art. Shouta Aizawa isn't known for his quirky personality but his yellow sleeping bags. Though, he manages to be known as one of the most beloved sensei in the series.
Those dark circles and the blunt personality do define him (in a way) but, he is much more than that. He is the homeroom teacher of Class-1A and a professional hero but what defines him is his dedication to his students. He tries hard to motivate his students to try their level best.
Kakashi Hatake (Naruto)
Kakashi Hatake is the enigmatic teacher of the hidden leaf village. His cheerful character, talent, good sense of humor, and unorthodox ways of teaching often help him bring life to the boring class lessons. Two of his students had a very difficult and unique situation these were the situations that no other teacher in the village had to face.
With this mess coupled with his unique past, Kakashi had a lot on his plate. However, he did the best he could have done with team seven and the outcome that he got was phenomenal.
Kisuke Urahare (Bleach)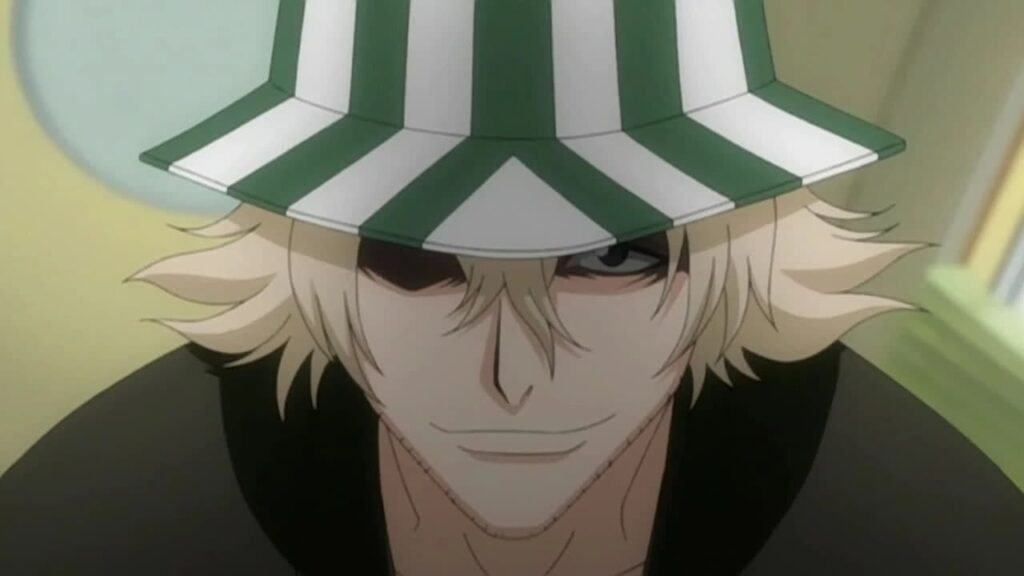 With his candy shop, laid-back attitude, and signature attire Kiske Urahara is the last person you'd expect to be the former member of division 13. He is a legit genius who could tango with Aizen in any of the weeks. Ichigo should consider himself lucky that somehow he stumbles into becoming his impromptu apprentice.
Since doing so it allowed him to finally access his Zanpacto's true form. While Urahara's intellect has managed to save countless lives on numerous occasions we can't discount his fighting abilities either. He is the badass mentor everyone is dying to have.
Franken Stein (Soul Eater)
Franken Stein is an awesome educator to both his students and the audience too. He is very knowledgeable about most aspects of the world and very willing to impart it but acts like a freak all the time. While he seems to be detached emotionally he also has a knack for teaching very good life lessons to his students though he can be very rough to prove his points.