After Tesla, now Square has made another big $170 million investment in the most popular cryptocurrency Bitcoin. The digital payments company and Twitter CEO Jack Dorsey revealed this news on Tuesday in its fourth-quarter earnings report. The company has purchased about 3,318 bit-coins, with an average price of $51,000 approx.
The company's press release says the "investment is part of Square's ongoing commitment to bitcoin, and the company plans to assess its aggregate investment in bitcoin relative to its other investments on an ongoing basis." As usual, we can see Jack Dorsey becoming an advocate of cryptocurrency here.
Square is the next big company to increasingly invest in Bitcoin after Tesla, which announced earlier this month that it has bought $1.5 billion worth of bitcoin for "more flexibility to further diversify and maximize returns on our cash." But due to which Tesla's share price got directly linked to the price of cryptocurrency causing Tesla's share to fall as bitcoin has slipped below the $50,00 mark this Tuesday.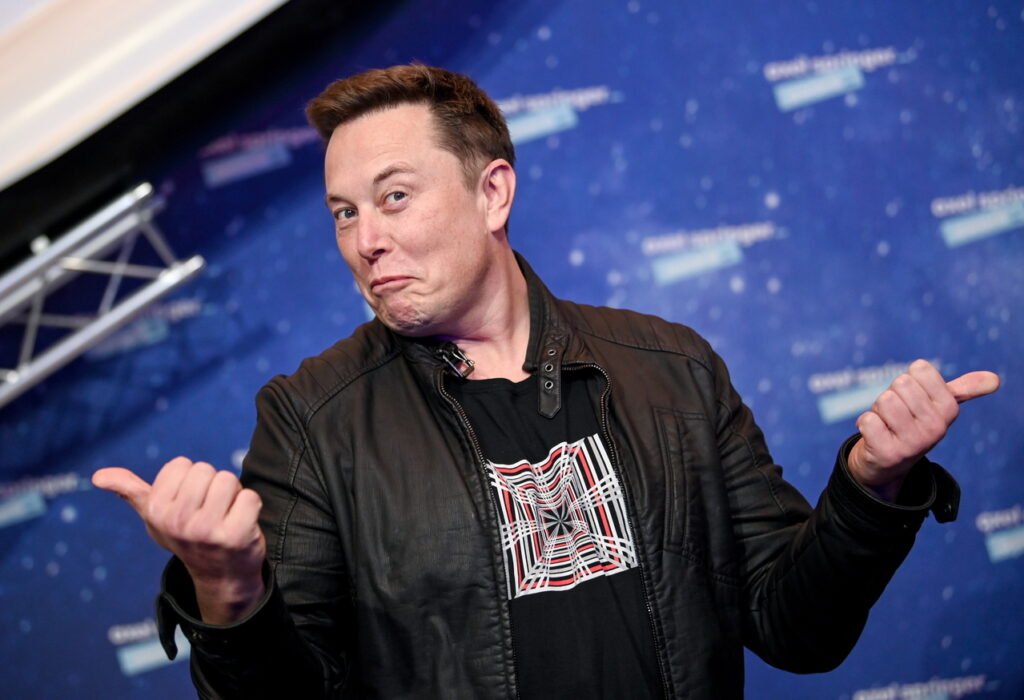 And as reported by Bloomberg, this latest fall in Tesla Inc. shares has directly affected the net worth of Elon Musk by $15.2 billion. Resulting in him losing the title of the world's richest person and dropping to the second spot with a net worth of $183.4 billion, with also seeing Amazon founder Jeff Bezos reclaiming the top spot with a net worth of $186.3 billion.
Well as we all know its a matter of few days, we seeing Elon Musk again reclaiming the title of World's richest person.